can I discuss here or market here something bout DOTA 2?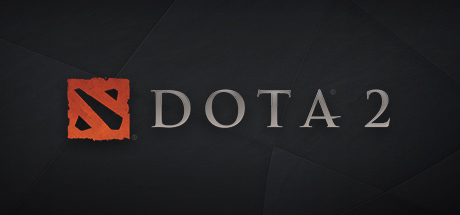 Philippines
3 responses

•
27 Jul
You should read the FAQ's and Guidelines first. I think you cannot promote or sell here


• Philippines
31 Aug
ok.. ill check.. :) but i like your name ... have you earned a lot here?

• United States
27 Jul
I think you must need to read the FAQ an guideline pages

Have questions about myLot? Help is here!

• Hyderabad, India
27 Jul
I think it is not allowed on the site.