Fate or choice?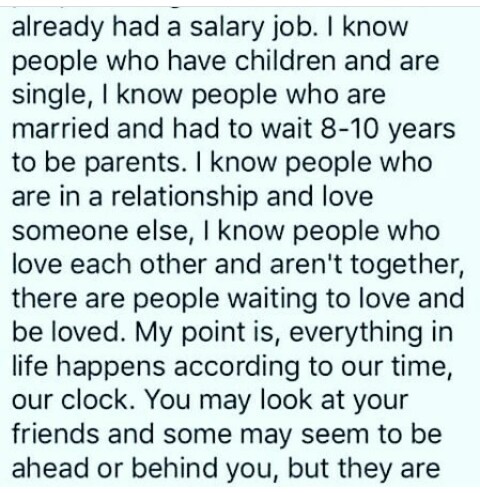 6 responses

•
27 Jul 17
I hope you find your best life partner soon and can enjoy your life to the fullest


•
27 Jul 17
In the picture, it says some people are in a relationship but they love someone else, while some people are in love but not together. I'm saying I won't allow myself in such situation, if and when I love, I'll stick to the person I love in all circumstances, as long as they love me back. Hope you get it now. ?



•
28 Jul 17
Yea right! Live it to the fullest! Go on vacation especially with that one person.

• Philippines
27 Jul 17
Well you have to live life to the fullest but live in accordance with laws of our land