Impact of YouTube on our present generation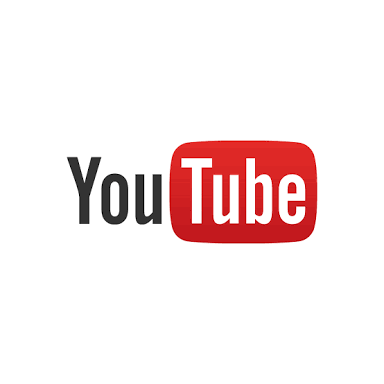 Nigeria
July 27, 2017 6:03am CST
YouTube, which was once a site full of entertainment, is no longer as it was before. Gone are the days when I visit YouTube site to stream videos and catch some fun. I never knew I was wasting my resources and time while there are better things I could do to build my life in all aspect. But nowadays, I can testify to the value that YouTube has impact into me. Whenever I need to do something new online, my tutor and mentor is YouTube. When I want to learn graphics, I visited YouTube for tutorial videos. I must say most of all the skill I possess presently is gained to the tutorials videos YouTube. To me, YouTube is a school, a world, another planet entirely. Before I conclude this, article, lemme counsel you to visit YouTube and download tutorial videos whenever you have a pressing internet needs.
7 responses


• Nigeria
13 Aug 17
Thats what I used when I wanted to learn graphics design then


• United States
27 Jul 17
I have the roku so I watch youtube full tie on my tv. I love it you can learn anything from youtube. The best part is it's free to stream.

•
27 Jul 17
YouTube is certainly the best my friend

• Nigeria
27 Jul 17
@dollaboy
Thanks. It's really the bases of my skills and ability


• Israel
27 Jul 17
When I am busy with something like washing the dishes, I sometimes put on some YouTube videos, learning French. I have been doing this for a while, but when I actually went to a French speaking country, Belgium, I really didn't speak a word of French. Maybe I should put more videos on. . .

• Nigeria
27 Jul 17
Yeah, more videos with great practice would do.