I can't mess up with those keywords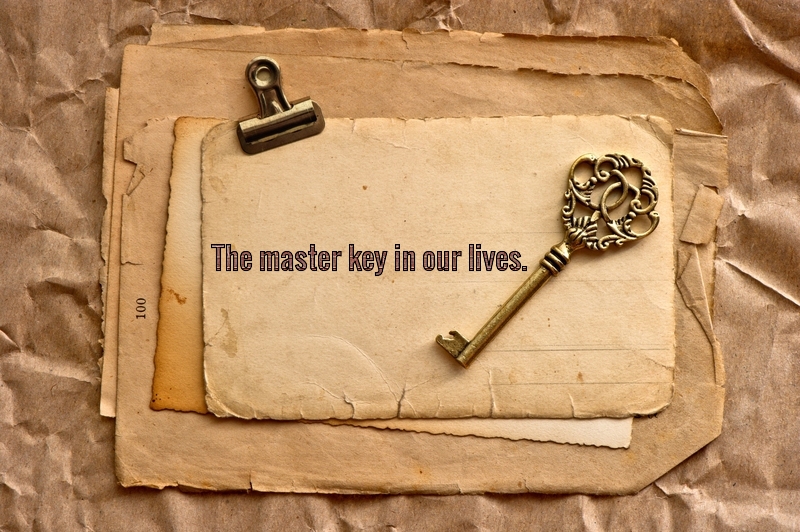 July 27, 2017 9:10am CST
I can't mess up with those keywords : 1. Health 2. Poverty 3. Education 4. Filial-piety 5. Friendships 6. Youthfulness Health cannot wait around, when the body collapsed, everything in life is gone. Poverty cannot hold on, in view that time flies and wait no man, if we keep longing and we will eventually emerge as habitually poor and please keep in mind that long molding is intricate and challenging to correct. Education cannot wait, knowledge is the master key in our lives. filial-piety or filial love cannot wait, because when our parents or loved ones are gone, we have nothing to show our filial-piety love any more. Friendship cannot wait, it's impossible to live solitary and alone without companionships. Youthfulness cannot live to tell the tale, given that time is fleeting, money can only temporarily preserve you with an artificial rejuvenation appearances, but nevertheless it can't be hidden perpetually, so remember money is literally cannot reclaim your youthfulness for a lifetime. So bring it on and live with it and take no chances of it.
2 responses


•
27 Jul 17
@Tracy04
Thanks for the feedback. Tracy what about other keywords? What your opinions?


• Malaysia
28 Jul 17
@TibetanCulture
other keywords are good but not as important as the no.1 has. If you sick, you cannot do anything too


•
28 Jul 17
@Tracy04
Thank you and agreed with you. "Terima Kasih" is a word of thank you that I have learned when I was in Kuala Lumpur sometimes ago.



• India
12 Sep 17
yes if health gone nothing will be there, we run down by the age and if health is not permitting us to do anything then nothing we can do though we have intention do so many things.