Song List to Take with you on a Desert Island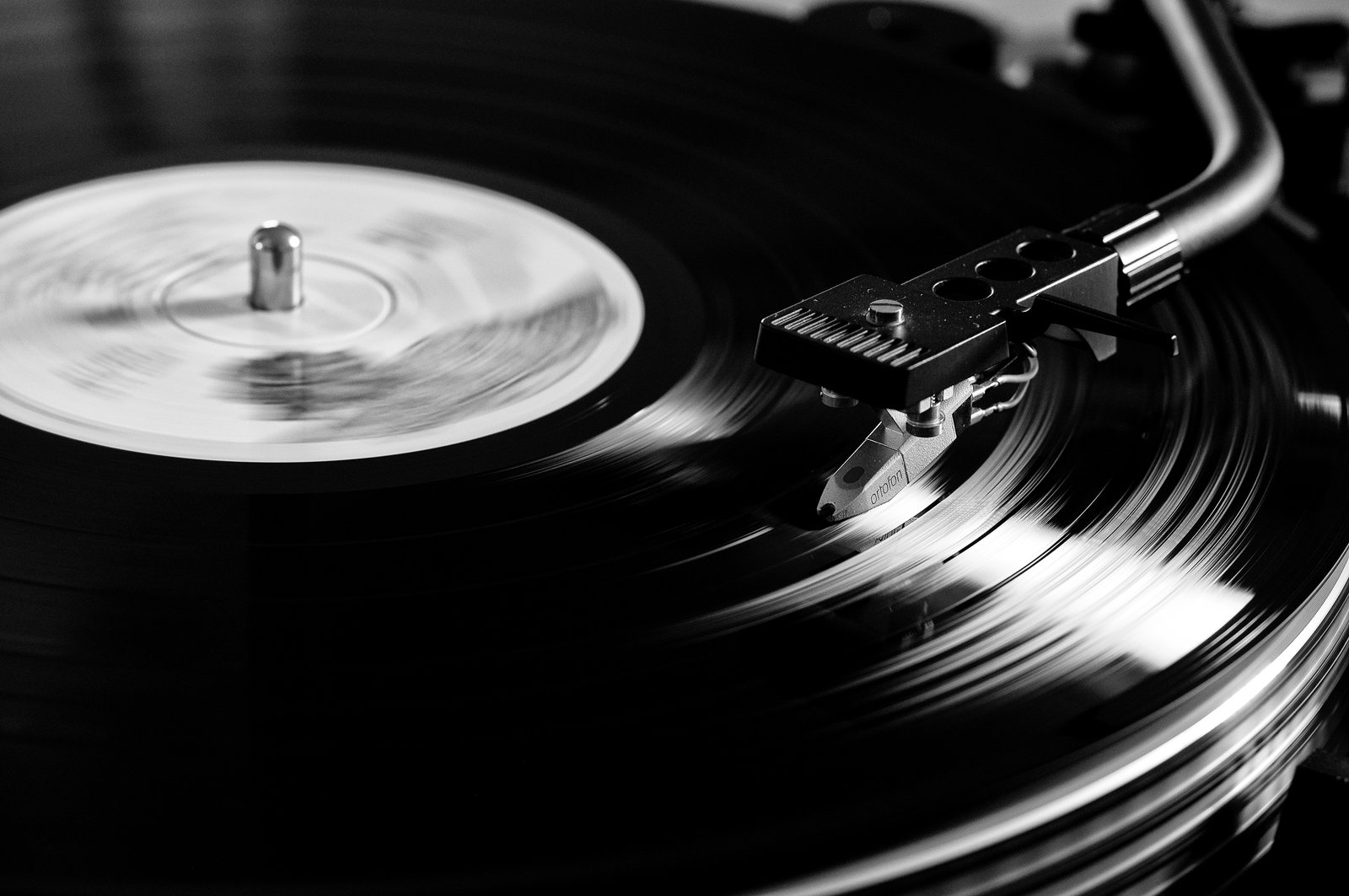 Rabat, Morocco
July 27, 2017 10:48am CST
I often wonder, if I had no choice but to take one CD to a place where there is no music store no Itunes "no Torrent", what should I take with me, something I know will never bore me. or go out of style, I'll post mine below, cause I change my mind a lot. My cd will consist of: Faithfully by Journey Voodoo Child by Jimi Hendrix Drive by the Cars Comfortably Numb By Pink Floyd The bluest blues By Alvin Lee For today by Camel Free bird by Lynard Skynard It's not goodbye by Laura Pausini The winner takes it all by Abba My favourite thing by Jhon Coltrane Somewhere only we know by Kean Chasing Cars by Snow Patrol Purple Rain by Prince Don't show this to my Rock'n Roll friends, they will make fun of me for years to come if someone knows the I listen to it's not goodbye or the winner takes it all.
5 responses

• United States
27 Jul 17
I would probably take a bunch of batteries for a tape player that had a tape in it consisting of several songs from my favorite decade: the 70's !

• Rabat, Morocco
27 Jul 17
You're practical, I didn't think about how am I going to play those songs. The 70s is my favourite decade as well, but I'll keep quiet before I discourage Hip-hop fans from posting.


• Rijeka, Croatia (Hrvatska)
27 Jul 17
Purple Rain- great choice, like it! :) Personally, I would take 80s and 90s hits from like Duran Duran, Simple Minds, Queen, Coldplay...and from some newer bands like RHCP, Ed Sheeran, some EDM stuff...a lot of it haha :))

• United States
27 Jul 17

• Rabat, Morocco
27 Jul 17
Thank you for bringing up Coldplay, such memories, I used to include the song Fix you in my jogging play list, and just when I'm mounting a hill and feel my heart gonna burst, the line comes in "When you try your best, but you don't succeed", a mixed feeling of joy and pain goes through me.

•
27 Jul 17
I would try to download some application and make my play list and i will enjoy hiphop songs.


• United States
27 Jul 17
If you
@Adam211
are on a deserted island with no plugs or electricity, how would you go about down loading anything ? Hi there btw


• United States
27 Jul 17
@joehue
aw thank you kindly for the mention

• Rabat, Morocco
27 Jul 17


• United States
27 Jul 17
I have many cds from my teen years 8-12 years ago.. also have a bunch of mix cds ive made since then. So i have plenty to pick from. Wouldnt be a problem for me.

• Rabat, Morocco
27 Jul 17
Yeah, this mix cds that I was shouting for, what would you put in a single mix cd, that could hold 16 tracks or so. I'll edit my introduction to reveal mine.

• United States
27 Jul 17
@joehue
just songs i really like. Old and recent.


• Rabat, Morocco
29 Jul 17
I can't disagree with Mr. Hisenberg. Since you dig Jimi and Coltrane, Paul Desmond and Winchester probably gonna be great.