Rainy Season In My Life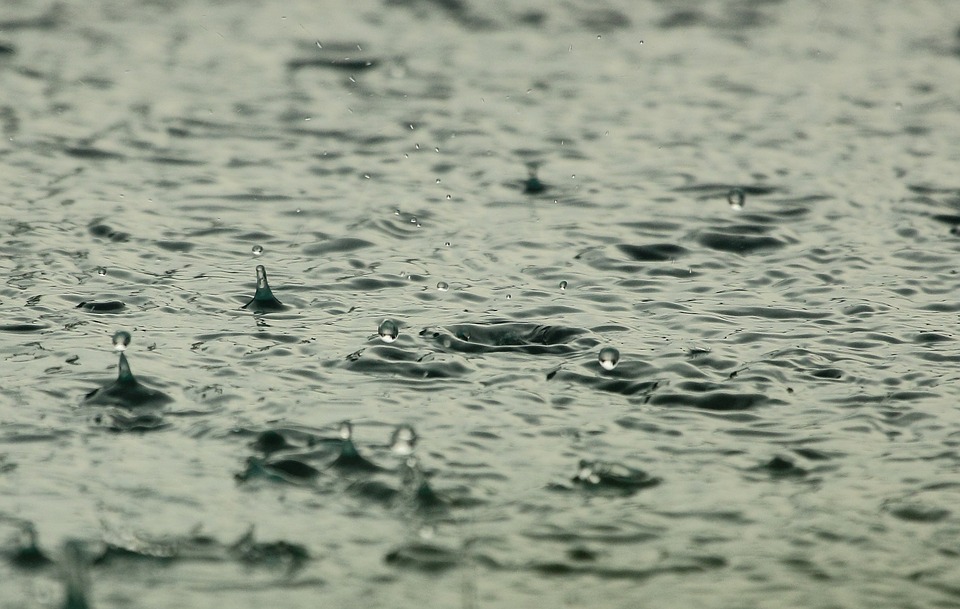 Nagpur, India
July 27, 2017 12:43pm CST
Two days ago I was walking in the market. At the same time, there was a heavy rain started. Everyone started running around there. Some people stood on the spot where they got the place to avoid the rain. I also saw a place where some people were already standing. I also stood on it. Some teenage boys and boys were deliberately drenched in the rain. Seeing this, I also remembered my childhood. Even when I came home from school, I was also roused in the rain with friends.And then I also remembered her face. And remembered that last meeting too. It was raining heavily on that day too. One from the cloud and also with her eyes That were my last meeting with her. After that, she has never seen again. Suddenly, some water sticks from my eyes. Perhaps today even my eyes started to rain.
6 responses

• United States
27 Jul 17
It is heavy rains there right now. I am glad you could see the good side of it. I hope you are not raining eyes.

• Hong Kong
27 Jul 17
And what happened to her? And who is she my friend?


• Nagpur, India
28 Jul 17
She was my childhood best friend. She is a married woman now.

• Hong Kong
28 Jul 17
@Shailabhsonkar
Ok my friend. She must be really so beautiful for you to remember her until now.