Vietnam Memorial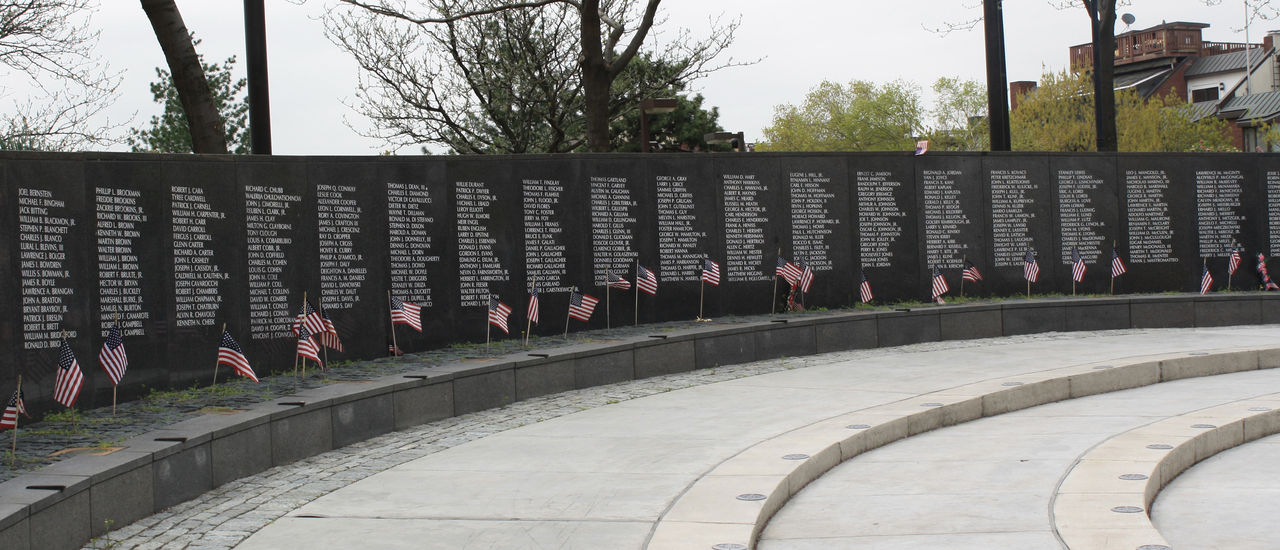 United States
July 27, 2017 10:42pm CST
I just found this video on Youtube and I bled seeing how Heroes in the Army dies and people's views on the government celebrating them. "Even though I'd not walk across the street or waste a stamp to vote not caring who was elected or what they'd do to devalue and shame this Christian further, I was hoping Trump would be elected" https://www.youtube.com/watch?v=arShaVHsJnw What your view on Vietnam Memorial, do you also see it as not been necessary?
1 response

•
28 Jul 17
I think these things are necessary but not many, they can have a separate place for these memorials

• United States
28 Jul 17
I don't see why there should be a limitation to this. Those guys stays up at night be it winter or summer and still get to handle things well with their families only for the community to give little back to them.

•
28 Jul 17
@Humitex
That's why I'm saying that they are necessary but they cannot do more as they need to remain in budget

• United States
28 Jul 17
@dollaboy
Yeah that's very true. I hope you are having a great day.