Do You Have a Teenager at Home?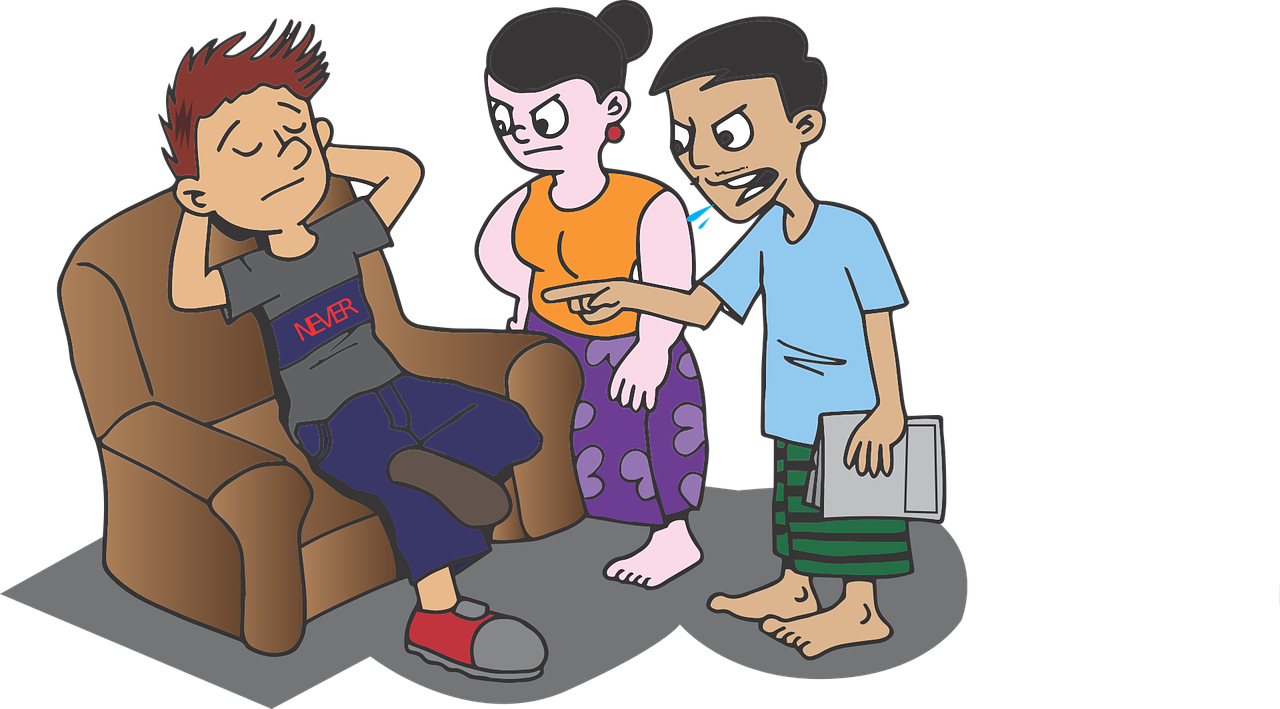 United States
July 28, 2017 10:55am CST
Do You Have a Teenager At Home? My youngest grandson is 16. He lives right here, next door. He is a good boy, a good student, but sometimes is a bit lazy. He's always polite to me and helps me quite a bit, when I ask him. He's about to get his driver's license and school will be starting for him next month. He will be in his third year of high school, but he will also be taking some college classes. By the time he graduates, he will have over 20 college credits, if all goes as planned. There are some excellent student programs in this area, so my son has arranged for my grandson to take advantage of as many as possible so that he will be ready to move into a good job market when he graduates. A teenager, male or female, needs to develop GOOD work ethics while they are young, so that they will be employable when the time comes for them to get a job. Trade schools are excellent here also and many teenagers can learn a trade while still in school. College degrees are OK, but they don't guarantee a good job necessarily, especially, if the student just ended up with a diploma that didn't require much effort to get it. I have seen that over and over again. Many graduates from college are not trained for a job. Sometimes their degree is useless when it comes to getting a good job. Some teenagers are motivated and some are very unmotivated. Parents have the task of making sure that their children are READY for the real adult world and are trained to get a good job.
4 responses

• United States
28 Jul 17
Its not just the parents who have to its the schools too, plus its on the person themselve

• United States
29 Jul 17
I wouldn't put too much faith in the teachers nowadays. There are some really good teachers but most of them, in my experience, are only concerned about teaching their class information. They don't spend time training students for life, unless that's what their class is all about.

• United States
29 Jul 17
@IreneVincent
thats my point. Most learn nothing at school that theyll actually use in every day life but some teachers doteach it so notvall on parents nor should it all be

• United States
28 Jul 17
My granddaughter just turned 16 a few weeks ago and got her drivers permit yesterday. So far all my grandchildren are doing well in school thank goodness

• United States
29 Jul 17
That's really good that your grandchildren are doing well in school. It makes you feel good, right?

• United States
28 Jul 17
Our son is age 33, all grown up. He has a B.S. in Economics, and an MBA in finance/marketing. .Entering the job market in 2009 was not the best time to enter the job market, that's for sure. Things are better now.

• United States
29 Jul 17
My kids are all grown too. Even my grandchildren are grown. Well I do have one still in high school and one in college. My great grandchildren are ALL home-schooled and did really well on their state tests.

• Los Angeles, California
28 Jul 17
A teenager? Myself only in spirit.

• United States
29 Jul 17
I remember being a teenager, but it was a LONNNNNNNNG time ago.