Diabetes And WheresThe Sting?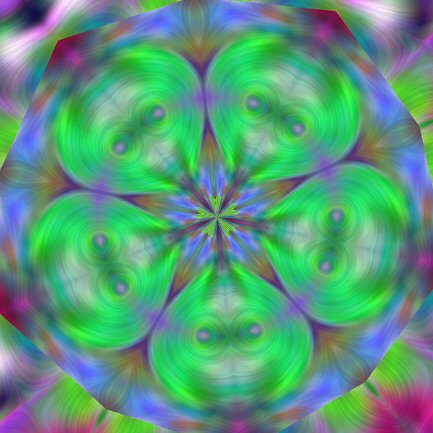 Garden Grove, California
July 28, 2017 3:11pm CST
Some people still think diabete spell s deatn not so iyou listen to your doctor and keep your blood sugar under control, A neter will really help.Too there are seminars gor diabetics that are free' you will neet other diabetes and its run by a nurse diabetic tech he will tell yoi all the latest and clue you in on diabetes Being with other diabetics will let you make fiends and learn a lot about diabetes. Do really keep going to see your doctor every three months to check your blood sugar and have an A1c Thats a test that shows how your blood sugar fares for three months So let your doctor and nurse educater clue you in all tthe latest diabetic news Slso keep peaceful as that will help keep your blood sugar in good control. Also do subscribe to the magazine Diabettes For Cast tit will show you cop[yrihted the latest news on diabetes and meals for diabetes One original post and graphicss by P Hatley
5 responses

• Roseburg, Oregon
28 Jul 17
That is good advise for any diabetes.

• Garden Grove, California
28 Jul 17
Thanks II thought so too I want to help

• Philippines
28 Jul 17
Yeah diabetes or any kind of disease, knowledge is the best weapon besides the medicine itself

• Garden Grove, California
28 Jul 17
yes th mopre yo u know about diabtes helps you to keep i n control of your diaberes blood sugar

• Garden Grove, California
28 Jul 17
l;vlove your graphic




• Garden Grove, California
28 Jul 17


• Boise, Idaho
28 Jul 17
Glad to hear there is diabetic news to be had. That is good to know.

• Garden Grove, California
28 Jul 17
yes they keep on studying it and giveus some news too

• Boise, Idaho
28 Jul 17
@Hatley
......And then you pass it on.

• Garden Grove, California
29 Jul 17

• United States
29 Jul 17
My wife had uncontrolled diabetes for years. She took 3 different pills, 2 kinds of insulin and couldn't get it under control. She had a gastric bypass in 09 and it was gone in 2 weeks. However, not before it had damaged her kidneys. Now she's on dialysis. To top it off she has high cholesterol and had to have a single bypass surgery back in April. She also had cataract surgery last year. So, since I'm 7 years older, I decided I needed to get a baseline on my health. I'm not diabetic, in fact I run on the low side. My blood pressure is good. My cholesterol is high, but my heart is squeaky clean. I'm looking for a source of the cholesterol med without corn starch in it. Went to the eye doc yesterday and my eyesight is about as perfect as can be expected for someone who is sliding down toward 64. Still don't need glasses - except to read (or do computer stuff.) I have all my teeth. I went to the colon guy back in 2011 and he doesn't want to see me again until I'm 70 - since there is no history of colon cancer in the family, well, baring anything unforeseen. So, I guess I'll be with us for a while longer.

• Garden Grove, California
29 Jul 17
wow you ae r eally healthy my docto calls me the healthy diabetic as; I keep my blood sugr inder control all tje toe