Followers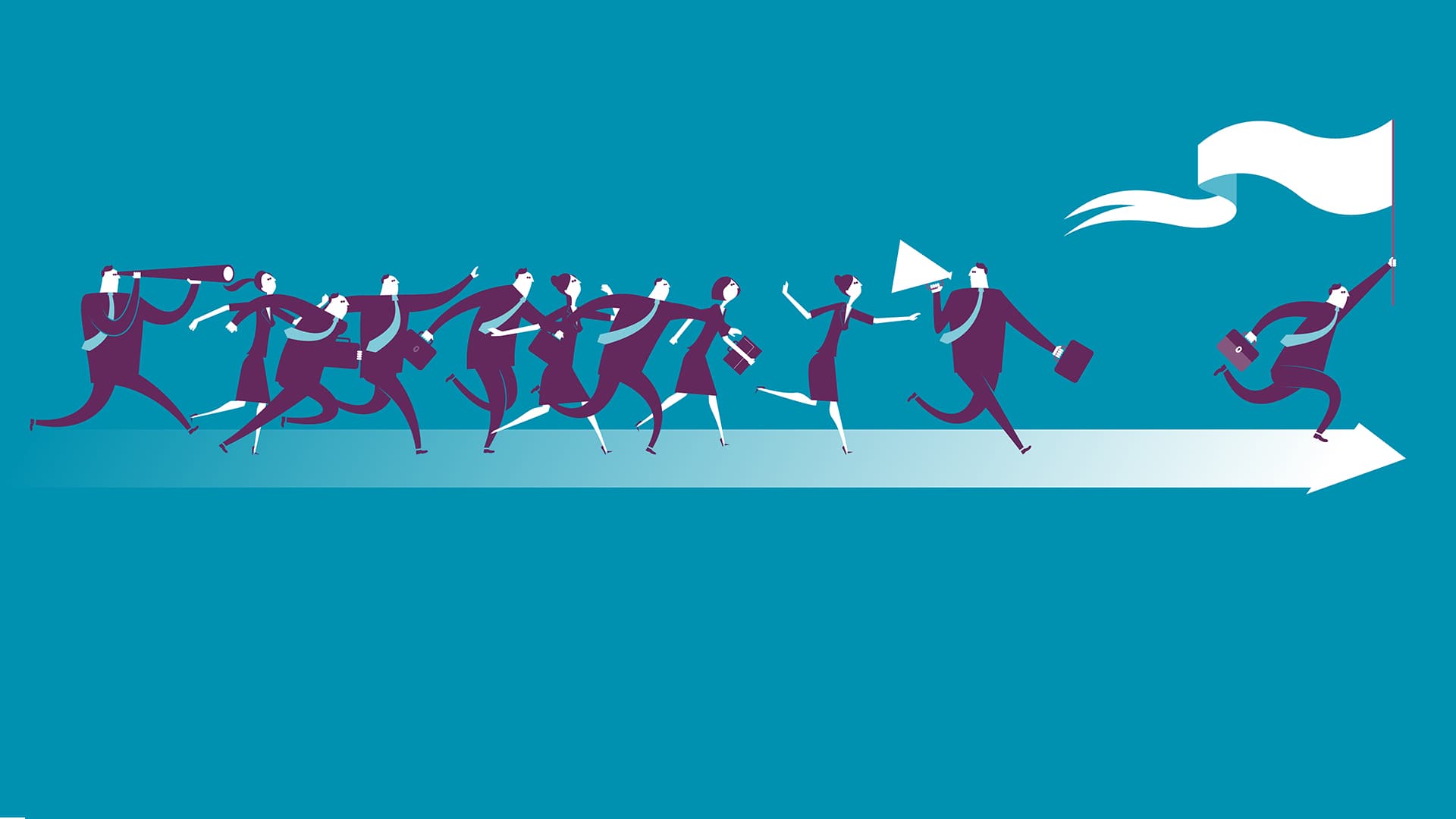 Waikoloa, Hawaii
10 responses

• Malaysia
30 Jul 17
I would say by posting interesting discussions and most importantly interacting with other members of the community.

• Waikoloa, Hawaii
30 Jul 17
HI Reaaly is that proven???



do you do it?????

• Malaysia
30 Jul 17
@kepweng
I try my best. Then again, I don't really care much about having a lot of followers. I don't always follow the ones who follow me and I don't expect the ones I follow to follow me either. This site is more than just about collecting followers.

• United States
30 Jul 17
I have never asked why people follow me, but they regularly do. I think you have good advice from several people. There are some longtime users who do not follow any one. They just work through the Explore tab. I tend to follow almost everyone. If all the people who say they are my followers were responding to my discussions, I would never get away from here. I would suggest you try to be an interesting person who also shows an interest in others. You do that by responding to their posts and commenting on their responses on yours and others posts.

• United States
30 Jul 17
Don't worry so much about having a list of followers. When you start leaving an impression on people, people will just find you. Besides posting, by responding and commenting you will end up on their notifications . . . also many of us use the Explore tab instead of going through the follower list. Make friends and your friends will find you!

• Hong Kong
30 Jul 17
@kepweng
One cannot demand to have a follower or any followers in myLot---it will come naturally and it cannot be force upon any myLotters my friend.


• Waikoloa, Hawaii
30 Jul 17
thanks for sopporting my friend by the way i love hongkong your streetfoods is the best thier




• Hong Kong
30 Jul 17
@kepweng
Yes my friend and how many times you've been here in HK?

• Waikoloa, Hawaii
30 Jul 17
@mandala100
2 times vacation how about you do you already travelled outside hongkong??


• Charlotte, North Carolina
30 Jul 17
Usually, if you follow others and comment on their posts, they will follow you. Or not! We just never know until we try
@kepweng

• Waikoloa, Hawaii
30 Jul 17
@PatZAnthony
hi pat thanks for following me your my lifesaver lol one question is that photo male or female im curious




old photos???

•
30 Jul 17
Same here! Hmmm.. How about you follow me and I'll follow you?


• Waikoloa, Hawaii
30 Jul 17
sure follow me first



message again if you already follow me



• Malaysia
2 Aug 17
Welcome to MyLot land! To have followers, same concept to ask when you want to make friends in real life. Interact with users, maintain good relationship with mylot users, and try not to annoy them with your spam discussions, repetitive words, or others. Also, try not to ask or expect something in return. Enjoy your time here and post good posts, I'll be sure you will have followers soon. Hope that helps!

•
31 Jul 17
HAHA, more followers won't guarantee much fun, its just a option. I guess i have followed you already and you followed me back

• Philippines
30 Jul 17
Have questions about myLot? Help is here!