Fidget spinners 2.0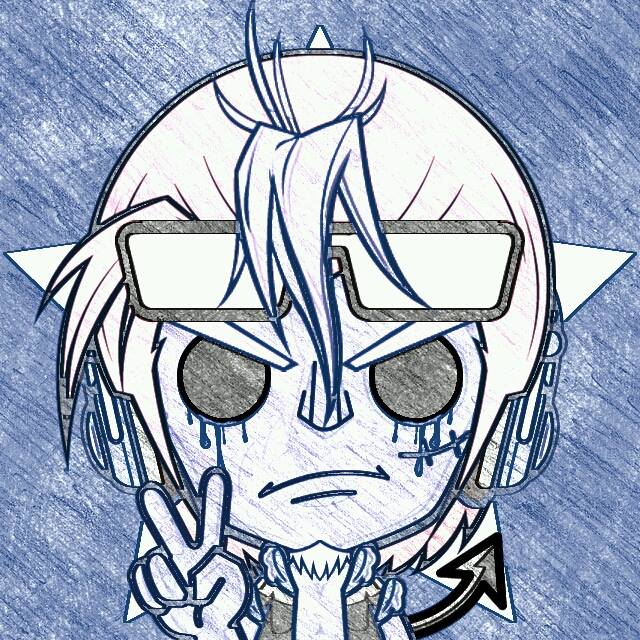 July 30, 2017 9:57am CST
You know what would be really cool and dangerous, (i know they go together so perfectly) no one take my idea unless you like that's fair right."cool i think so" but These fidget spinners,. yet have i came to fidget with it i can only imagine how great it is so fidgety and all.. Besides my point ,, back to the idea. What if this fidget spinners knodes that you hold with your index finger and thumb. Don't quote me on the patent came spring loaded on a ball axis of some sort that at the correct speed you can actually fidget the spinner out of your hand, as an projectile screaming whirl of course you know how sound barriers work. Pulling the knodes out in a back elbow jerking motion, that sounds like some eye popping good fun to me. If i do say so myself and i do say so cause ,i've been hit in the head wit alot of things but never imagine it, be the equivalent on the anticipation of getting that person back with a good fidget to the back of the neck. I claim no liability of actions taken place of those who create with or without out liking or is popped from this eye popping fidgety fidget. invention I just cant wait to get one for myself.
2 responses

• Richfield, Utah
30 Jul 17
To me those fidget spinners are just another fad, and if you're one of those that truly nerds them ,might I suggest a hobby?

•
30 Jul 17
fidgeting is a mannerism's its only a fad because it was made into one. Unlike those 3 gyro balls held by Deep thinkers and stressed out business men. The venture recreation of the over priced therapeutic fidget design took off they are made so you too can look calm and cool and not the you that is so fidgety when you have to pee wanna chew your hair or bite your finger nails so coming from a fellow fidget if used properly can gain great benefits and break nasty mannerism's a hobby couldn't replace the many uses of a fidget spinners. fad they wont be when people come to find they are spinning instead of booty scratching the ones that play music as a speaker are cool though you should try it be a nerd for a little while they come in various designs for your liking shapes colors etc.

• United States
30 Jul 17
Don't exactly know much about them Wishing you the best.