Tourists helping the disables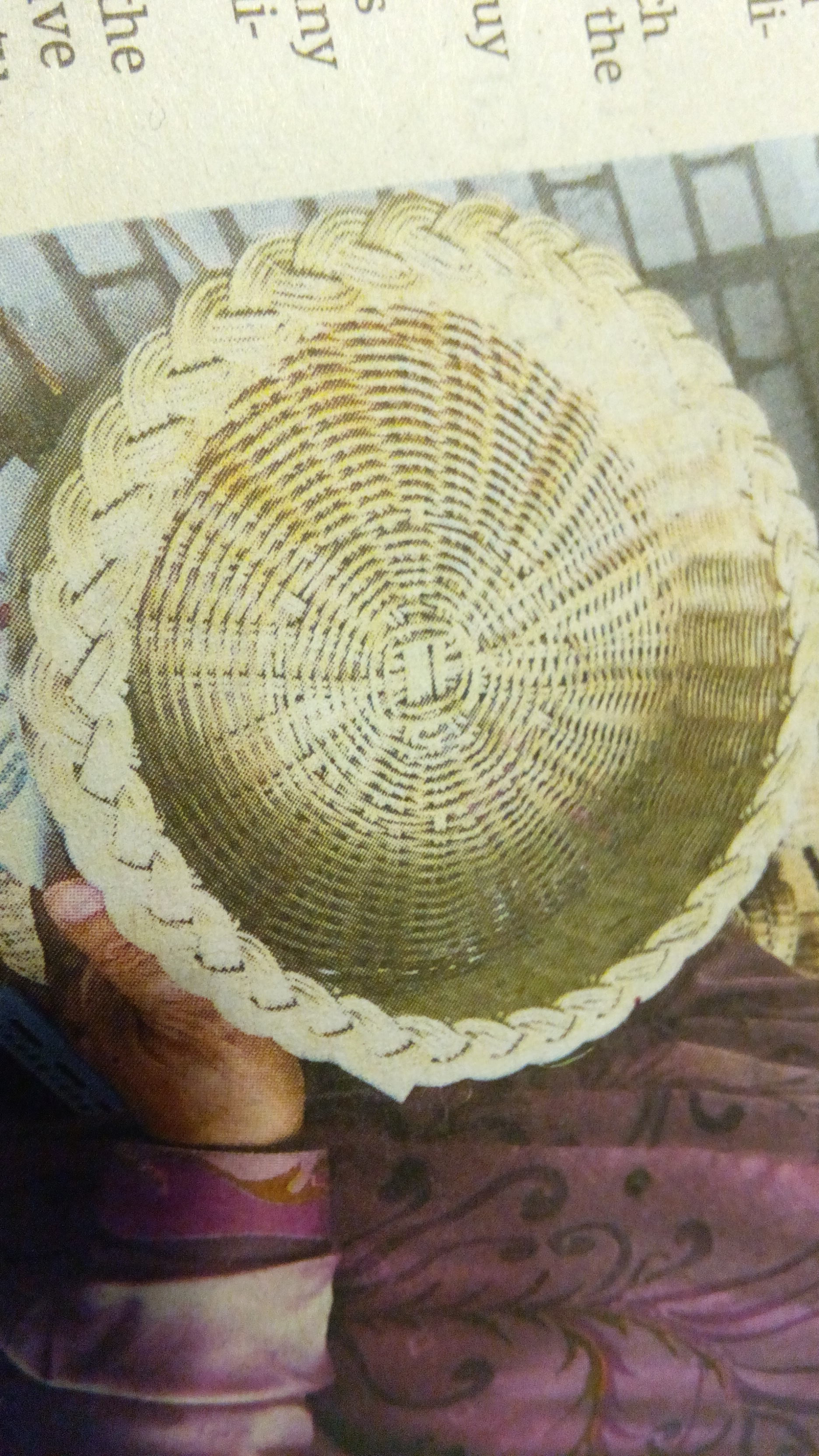 Malaysia
July 30, 2017 9:13pm CST
In Malysia, there is an organization that helps the disabled people to fit into the society by producing handmade crafts. Disabled people do not like sympathy or looked down by the public. So in order to adapt and help them to generate income, they are taught by the volunteers to weave rattan baskets, laundry baskets, tailor clothes, book binding and many more. With these handmade craft talents, the disables received orders from the tourists who visited the centre. The tourists bought the handmade gifts in bulk orders, creating great opportunities for the disables to survive. Does your country government helps the disables? Photo taken by peachpurple
6 responses

•
15 Nov
We also have an organization here too where disabled make things and sell them.

•
16 Nov
@peachpurple
We also have higher functioning ones volunteering in the Army here. They deserve our respect.

• Malaysia
16 Nov
@Hannihar
yes, the army does deserve your respect.


•
31 Jul 17
Very nice to hear, Its so good to make there life's good and they are there-self doing well and no one is sympathizing them

• Malaysia
31 Jul 17
yes, they are helping the disable people.

• India
31 Jul 17
That's really nice. It will be so helpful for the differently able people to live with dignity. Our government have such , but right know I don't remember. Have a great day

• Philippines
31 Jul 17
Each local government has projects for disabled people. Usually they are taught how to do handmade crafts. The blinds are given free massage education and the government gives them a job.

• United States
31 Jul 17
This is wonderful to have a craft that the disabled can do and create opportunities. Yes there are many programs here for the disabled.

• Malaysia
31 Jul 17
Glad that USA do have such organizations too

• Garden Grove, California
31 Jul 17