Is the UK right in banning fossil fuel cars by 2040?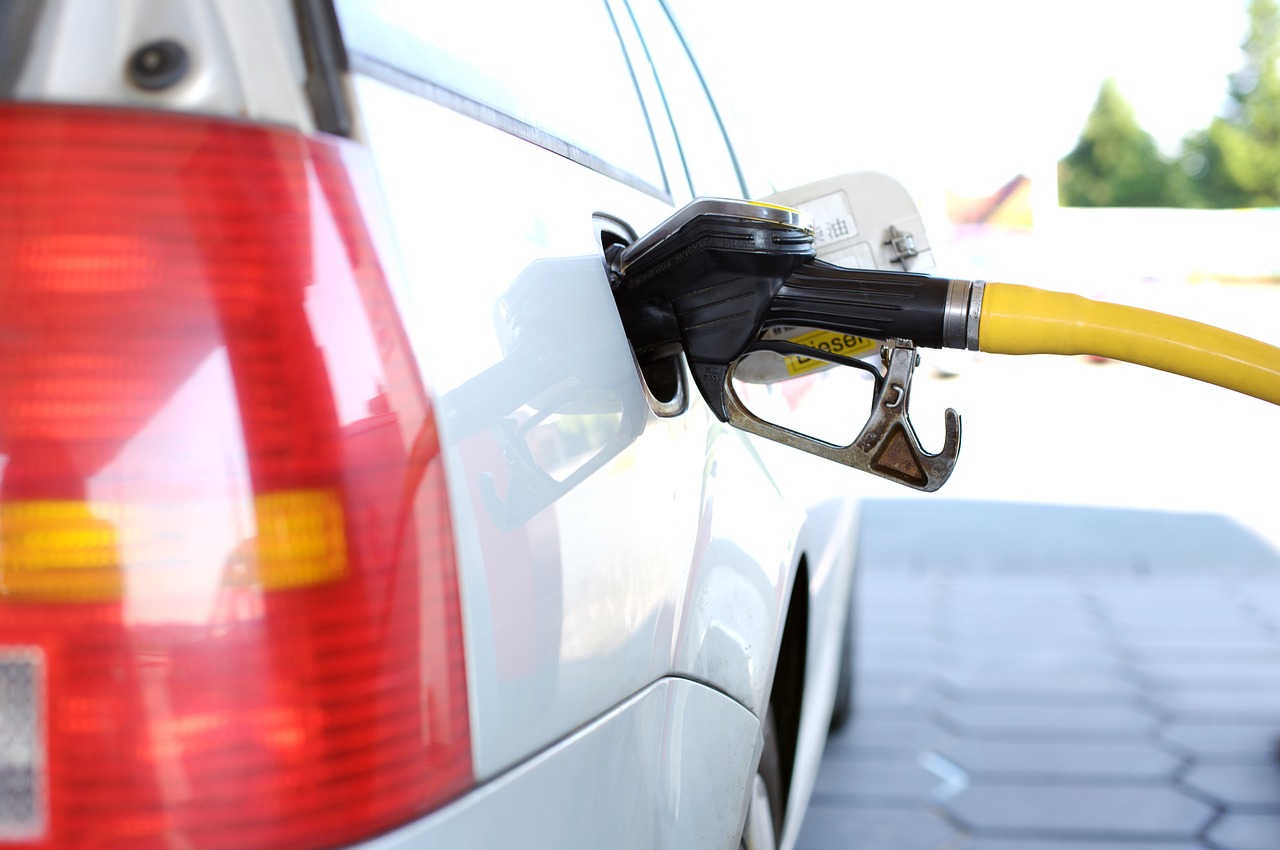 Harlow, England
4 responses

• United States
31 Jul 17
I just read about that Martin. I was imagining the future of the UK and how this will be. A very different future I see if this happens. It is definitely something to think about for sure as you have so rightly posed the question of the supply and demand of energy. Welcome to myLot as well.

• Harlow, England
31 Jul 17
with the increasing population that's more connected and dependent on electricity, the extra demand from charging electric cars might mean a future of disruption to supply.

• United States
31 Jul 17

• Harlow, England
31 Jul 17
@TiarasOceanView
I have no clue, but it will be interesting to hear a few possible solutions


• Svalbard And Jan Mayen
31 Jul 17
UK is a bit late in Europe : Norway and Holland have decided to ban them in 2025, Germany in 2030, and France also in 2040. Many other EU countries are planning it. For the rest, in a country like Germany which has banned nuclear power, I think it just moves the problem from a place to another one, as a thermo plant is also an important source of pollution and the country will not produce enough clean energy by 2030 to avoid it.

• El Paso, Texas
6 Aug 17
They have a lot of work to do to get this idea up and running but it is a good idea and will reduce pollution. Too bad airplanes won't be able to switch to electricity or even solar power.