Does anyone know where I can shop with bitcoins?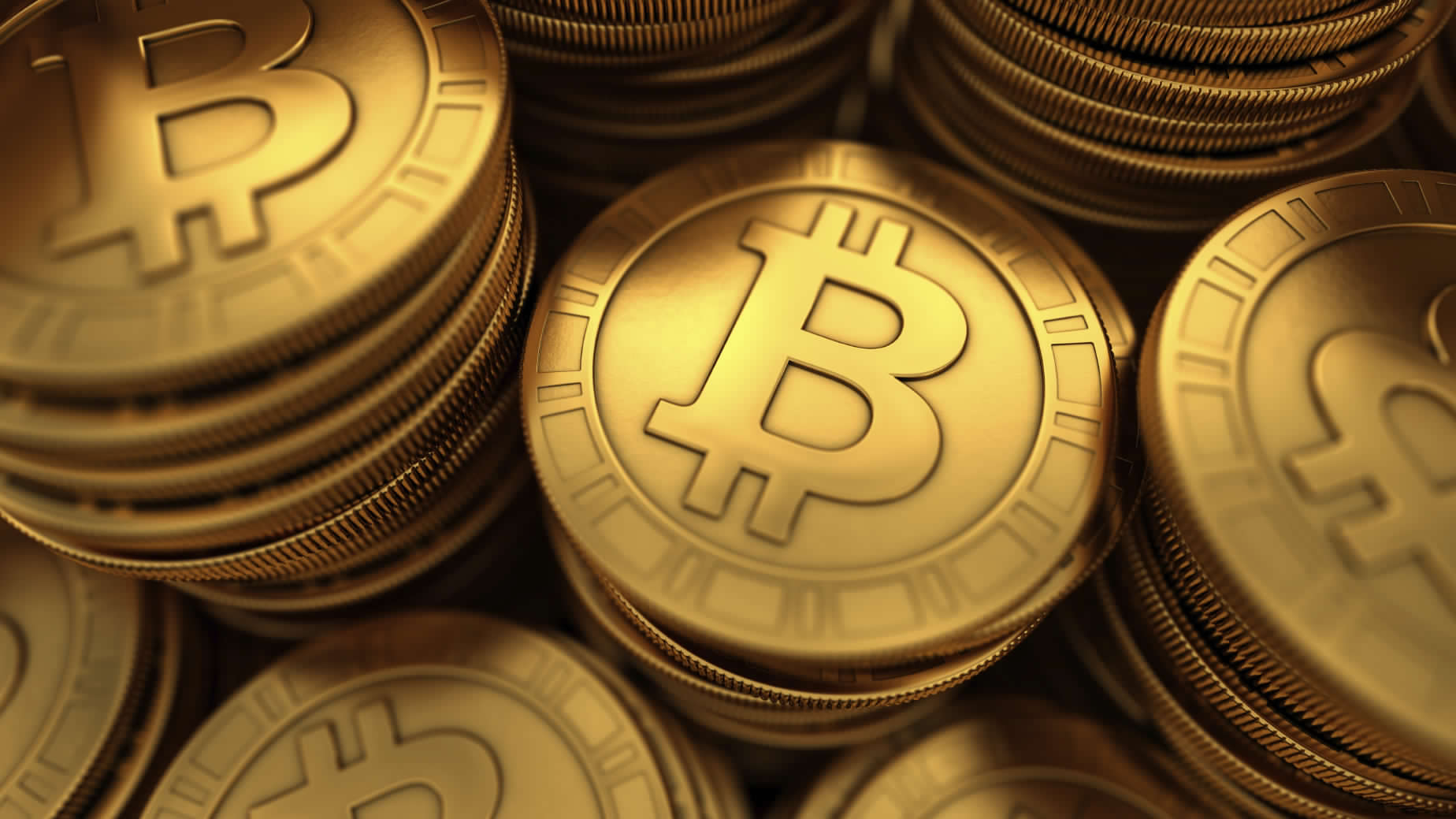 4 responses

• Legaspi, Philippines
2 Aug
There are several online shops that accept Bitcoin as a form of payment. I guess you should first decide what product you want to buy and then decide what store you want to buy it from. In our country, we can buy a load, pay bills and shop with Bitcoins. We can also transfer the amount directly to our bank. I think you can search from your local stores to know which among them accept Bitcoin.


• Philippines
20 Aug
Hi there! If you do reside in the Philippines, CoinsPh is offering a Virtual Card where you can use Bitcoins in funding your Virtual Card in VISA Debit form. In this way, you can go ahead and shop anything online using a Debit Card. You can always encash your bitcoins into paper money with a lot of encashment procedures available from your wallet.

• Philippines
23 Aug