Good Night, myLotters ! 8-2-17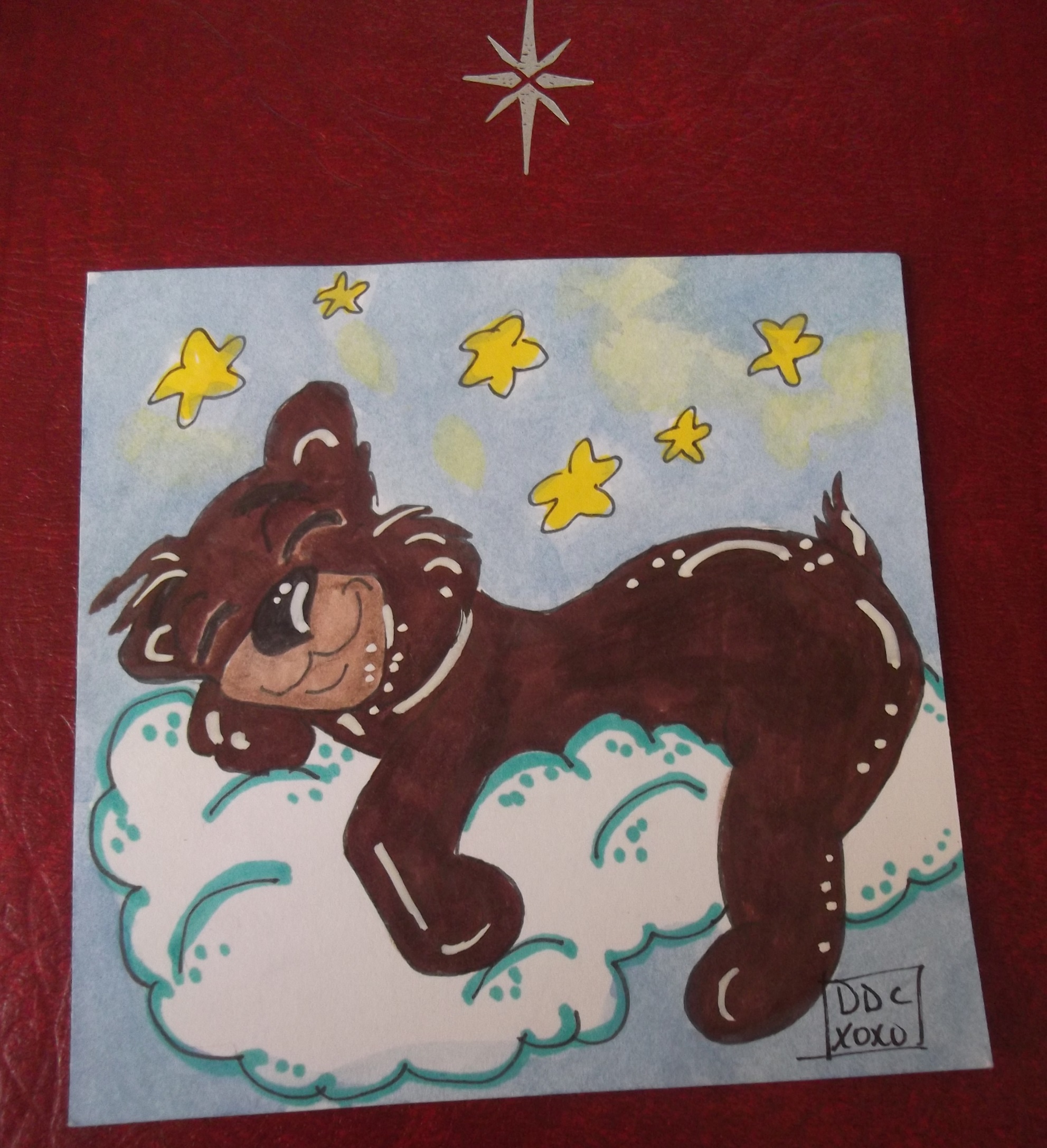 Petaluma, California
August 3, 2017 12:49am CST
Well, I got a little of this and a little of that done today, which I am happy with. Tomorrow I hope to get more done -- likely more of "a little of this, and a little of that."

I'm tired but I don't feel like going to bed. I had better after I post this, though, or I'm likely to be sorry. Our former neighbor called, and asked Mom if she wanted to go out to lunch. I
think
she meant tomorrow. Mom seemed kind of upset that I wasn't invited, but no worries. Mom needs some "older lady time" without me hanging around. Angel will get at least one walk in, and whatever Mom needs for me to do tomorrow, I'll do. Right now, I need to get to bed. Have a super night/morning/etc. in your part of myLot land !
7 responses

• Waikoloa, Hawaii
3 Aug 17
good night to u my friend and nice article hope we can be friends and i can see you in my post too thanks

• Petaluma, California
3 Aug 17
Thank you, and hello ! :D

• Los Angeles, California
3 Aug 17
Good night and wake up well in the morning.