IRS Scam Is At It Again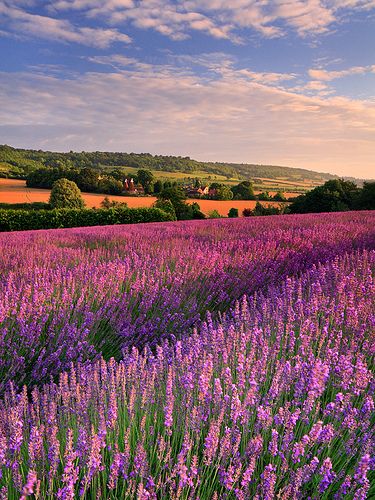 Boise, Idaho
7 responses

• French Polynesia
5 Aug 17
Many people will call and when they do the caller gets rich. The price of the call is outrageous and when you get your phone bill you are in shock.

• French Polynesia
5 Aug 17
@celticeagle
The IRS scam calls are like other calls. They give you a phone number to call back. However, this number is not in the US, but some other country. The calling rates for this country are outrageous and you are suckered with a big phone bill. The person who answers the phone on the other end tries to keep the caller on the phone for over an hour. When the person receives his phone bill he can be charged up to 400 dollars for the call. This is how that scam work or other scam similar to this one.

• Boise, Idaho
5 Aug 17
@poehere
......Oh, I see. It wasn't like that before. You really have to watch out now days. Everything is a scam it seems like. Even just doing common business now days is a harrowing experience.


• United States
4 Aug 17
I am not gullible ! But there are !

• United States
4 Aug 17

• Boise, Idaho
4 Aug 17
@infatuatedbby
.......I think many older folks believe and don't think about scammers.


• United States
6 Aug 17
Apparently there are enough people to fall for this hoax and pay them right away. Sad really when you think about it.

• Boise, Idaho
6 Aug 17
Very sad. These people need to know the truth.

• United States
7 Aug 17
@celticeagle
a few of my clients are vulnerable to these predatory type calls. They are wise to the computer or auto insurance calls as most don't own either. However, they would believe a call from the IRS as being real.

• Boise, Idaho
7 Aug 17

• Uzbekistan
4 Aug 17
@celticeagle
The South of France is full of lavender fields. The photo could be from there.

• United States
4 Aug 17
I suppose they keep it up because they do find someone who falls for it. Personally, I believe the IRS when they say (over and over) that they never call people so no phone call pretending to be the IRS is real.

• Boise, Idaho
4 Aug 17
Right. I recall a time when I was young when I didn't take enough tax out of my paychecks so the IRS was after me. They never called. All done by letters.

• United States
3 Aug 17
I got two of those calls yesterday and one today. It's so annoying

• United States
4 Aug 17
We haven't gotten those calls in a long time. Thank goodness, they are so annoying.