My Photography - Myrtle Beach Part 1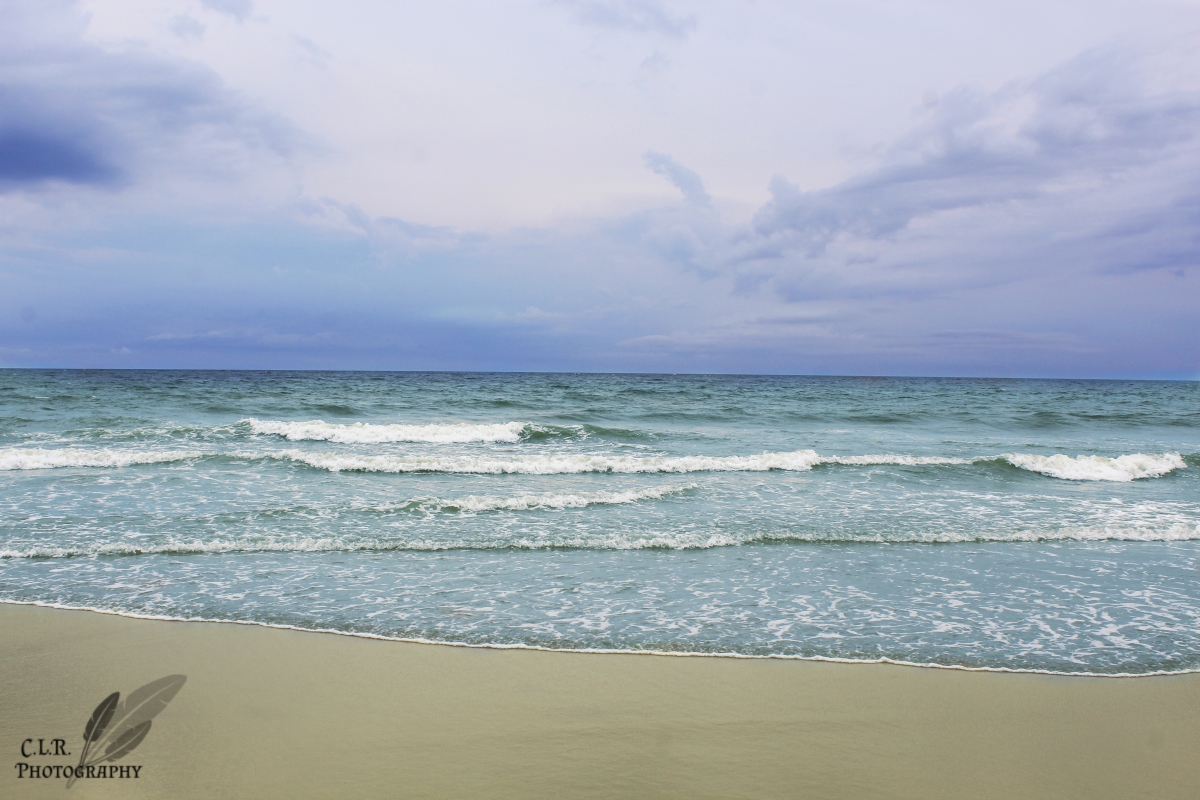 United States
August 3, 2017 7:28pm CST
I only took 36 photos while at the beach & even though this was the simplest one I took it is my favorite. My friend, Morgan, went to the beach a week or two before I did & she took some plain photos like this one so she could work on her editing. She manipulated the water & replaced the sky & made the photo look like something you would see on a post card. Well, I decided to do this as well while I was down there. I always want to learn more about photoshop so I went to Youtube to learn water/color manipulation. I started this photo at about 4 pm & didn't get finished with it till about 7 pm. I kept changing the shade of blue I wanted for the water and the shade for the sand. I eventually got them to what I wanted & then got stumped on what to do with the sky. I eventually just decided to go with a lot darker blue & kind of make it look a little stormy. I love this photo so much because it looks nothing like Myrtle Beach. It looks like it might be somewhere tropical. I love taking photos but the editing part is my favorite of it. You can do so much with photoshop and can create some real masterpieces with it.
10 responses


• United States
4 Aug 17
Thank you. I am very proud of it. I am going to look into printing it out so I can hang it on my own wall.

• Palisade, Colorado
4 Aug 17
@CaseyRoss9966
That would be neat. I have never tried photoshop but maybe I will some day.

• United States
4 Aug 17
@velvet53
You should give it a try. You can do some pretty amazing things with it.


• India
5 Aug 17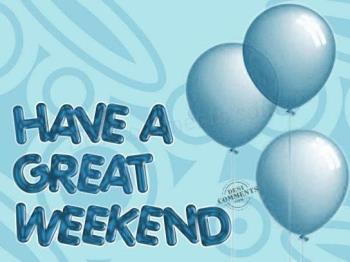 • Jacksonville, Florida
4 Aug 17
This is a gorgeous picture! You did really well. =)


• United States
4 Aug 17
Thank you. If I hadn't taken the photo myself I wouldn't believe it came from Myrtle Beach. Anyone who has been there knows that it looks nothing like this and as long as I have been going it has never looked this beautiful.


• United States
4 Aug 17
Thank you. I spent a lot of time on it and I love it so much. I would love to get it printed out so I can hang it on my own wall.

• Mauritius
10 Aug 17
@CaseyRoss9966
I hope that you get to do it soon. Maybe you an even sell this

• United States
4 Aug 17
beautiful picture. I want to go someday.

• United States
5 Aug 17
Thank you. I hope you get to one day.


• Los Angeles, California
4 Aug 17
Lovely scene and not a human footstep marring the sand.

• United States
4 Aug 17
I know right. I didn't do anything to the sand other than manipulating the color of it. There were tons of people out there and surprisingly this was the only place that no humans had touched yet.