Sometimes I just think to give up!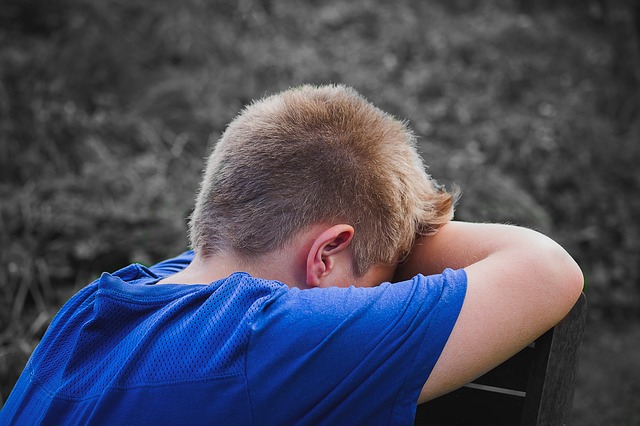 Asansol, India
August 4, 2017 3:10am CST
People say do not give up but friends how do you continue without any rewards. At least we all have to have some motivation. So that we can continue in our journey. Sometimes I am low on enthusiasm. But my only hope is my Family. So I have to work for them What do you think motivation is needed or not.
8 responses


• India
4 Aug 17
Family serves as inspiration in all aspects..

• Legaspi, Philippines
4 Aug 17
Sometimes we just need some rest. What do you mean you haven't got any reward? The fact that your family benefits from what you are doing, I think that is enough reward. Giving some time for ourselves can help, so I would advise that you give time to your self from time to time.

• Asansol, India
5 Aug 17
Good suggestion. I will try to take step backwards and see if that helps.


•
4 Aug 17
You know what we dont have to follow the same path always if you are not satisfied with somehing or not getting what u want so just change the path to get that thing.and definitely your family gonna support u.and yes ofcouese you need motivation take motivation from thosewho in worst situation also did not give up All the best.

•
4 Aug 17
Family is always with us and helps us to do well


• Hong Kong
4 Aug 17
Our family couls always serve as the constant source of our inspiration my friend.