Why Can't We Be Friends?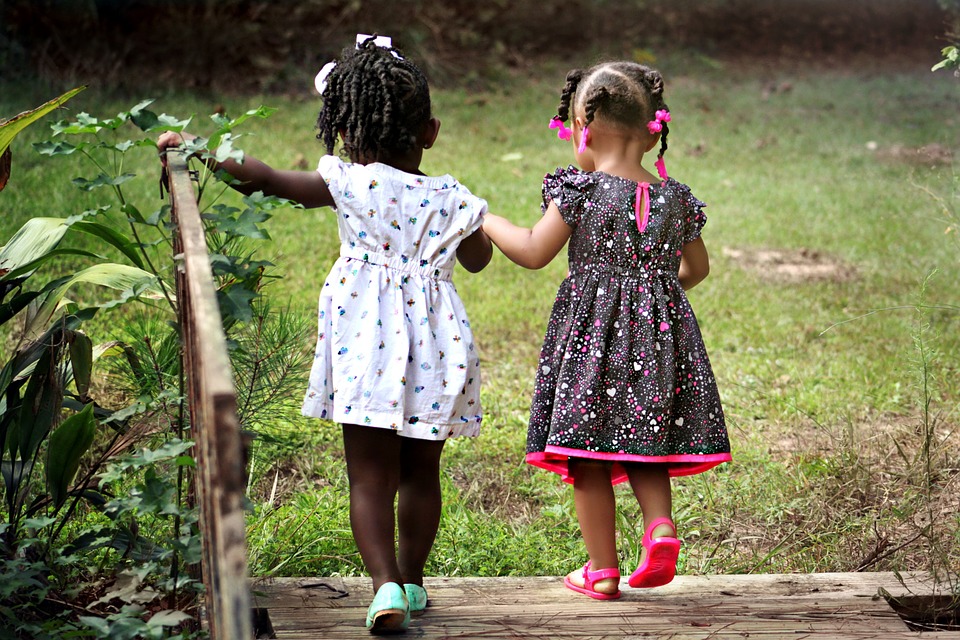 United States
August 4, 2017 8:32am CST
Good Friday morning mylotters!! How has your week been? Anyway, the reason for my post is because of several things (like my latest post) and some one got blocked on mylot!!

Another reason is because a FaceBook friend of mine asked "Why people are shady?" I believe that there are some people who think every one is just like them in their way of thinking. Like my mother-in-law told her son (my husband) that all women (she used the word that starts with "b" that rhymes with riches) are EVIL... they ALL lie, cheat and steal to get their way!! Now, excuse me, but I take offense to this derogatory statement!!

I try not to do anything of those things, but because SHE does, she thinks every women do it too, so she's going to out do you with her evilness, so that she wins in her mind. I just can't understand "Why We Can't All Be Friends?" Has some one "unfriended you either in person or social networking and you don' t understand why? ~Peace~

The original Clip ;) I Re discover this song i hear when i was a child
8 responses

•
4 Aug 17
What I have observed is that people on social sites are no different from the people you meet in your hometown on the streets, people you interact face to face with in your daily life. People are people with all their good and bad qualities wherever you may meet them.

• Jacksonville, Florida
4 Aug 17
Not everyone is nice. There are bullies everywhere sadly, no matter how nice you try to be.


• United States
5 Aug 17
I have never been unfriended and/or blocked. My daughter however was unfriended by my sister...her aunt. The reason.....well my 27 year old daughter had the gall to share her opinion which didn't fall in line. My sister ever went so far as to delete the offending discussion as well...lol.

• French Polynesia
5 Aug 17
I am not much of a Facebook person and I don't belong to other social networks. But this is true why can't people just get along and be friendly towards each other.

• Boise, Idaho
4 Aug 17
There are liars and cheats in the world. That's just the way it is. I think there is a glitch on this site that occasionally blocks people randomly. Weird.

• Philippines
4 Aug 17
there are people who will stay in one's life forever or just for a season. if a person blocked or unfriended another at facebook, let them be. for there will always be other friends on your list whom you can always have for lifetime. It is true that it would be nice that all will get along or be friends always, but drifting apart cannot be avoided too.

• St. Catharines, Ontario
4 Aug 17
I don't think I've been "unfriended" by anyone, but then, how would I know?