How Are Christians NOT Offended by the Bible's Main False Claim? (that it's God's Word)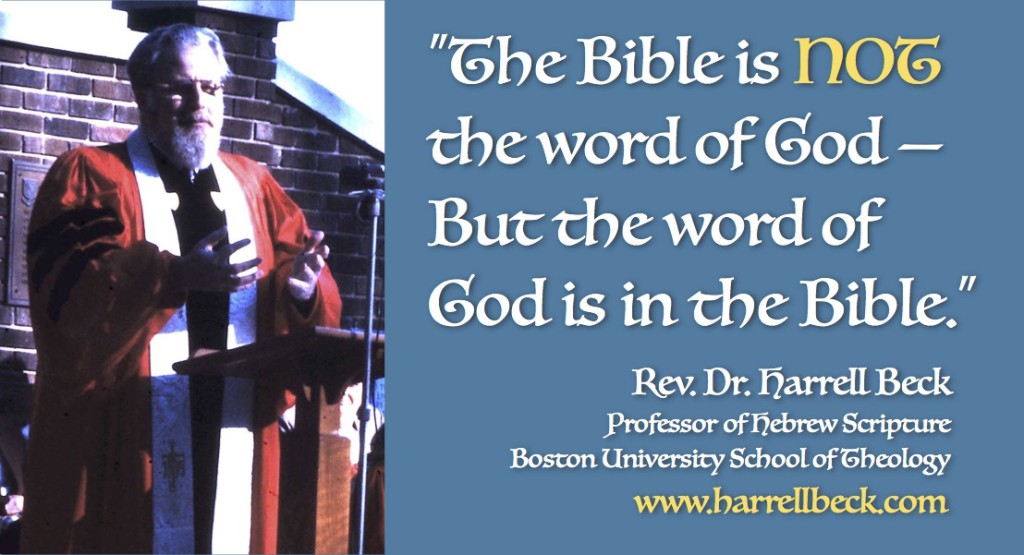 Oklahoma City, Oklahoma
August 4, 2017 2:34pm CST
Never mind 'that it says God exists'--which I think is one of those things that you accept before you read it (or else it's "none of your business") http://www.patheos.com/blogs/emergentvillage/2013/04/the-bible-is-not-the-word-of-god-a-polemic-against-christendom/ I'm talking about pastors who preach 'the book' as if it's "God's letter to his reasoning-creation." Where do they get that (other than "in the Bible's own words" ... about as logical as believing that 'I' am 'better than you' because I say so!)?
2 responses

• Philippines
4 Aug 17
Well, it's your choice to criticize it at least we won't get offended much..

• Oklahoma City, Oklahoma
5 Aug 17
If I wrote a book of rules for your family and told you they were written by your great-grandfather, wouldn't you be offended if I couldn't prove that your great-grandfather wrote it?

• Philippines
6 Aug 17

• East Tawas, Michigan
4 Aug 17
In the gospel of John, it is written: Jesus Christ is the Way, the Truth, and the Life! He is the living Word. There is none other name under Heaven, by which we must be SAVED!

• Oklahoma City, Oklahoma
5 Aug 17
Saved from what? How? or did the first sign of 'argument' trigger that indoctrinated parrot-response?

• East Tawas, Michigan
5 Aug 17

• Oklahoma City, Oklahoma
5 Aug 17
@kobesbuddy
and so you skip the request that you prove your understanding ... making me suspect that you can't demonstrate it because you don't have it. That's fine ... this is just a playground, where (although you might understand) you don't have to proove it.