Reality TV Shows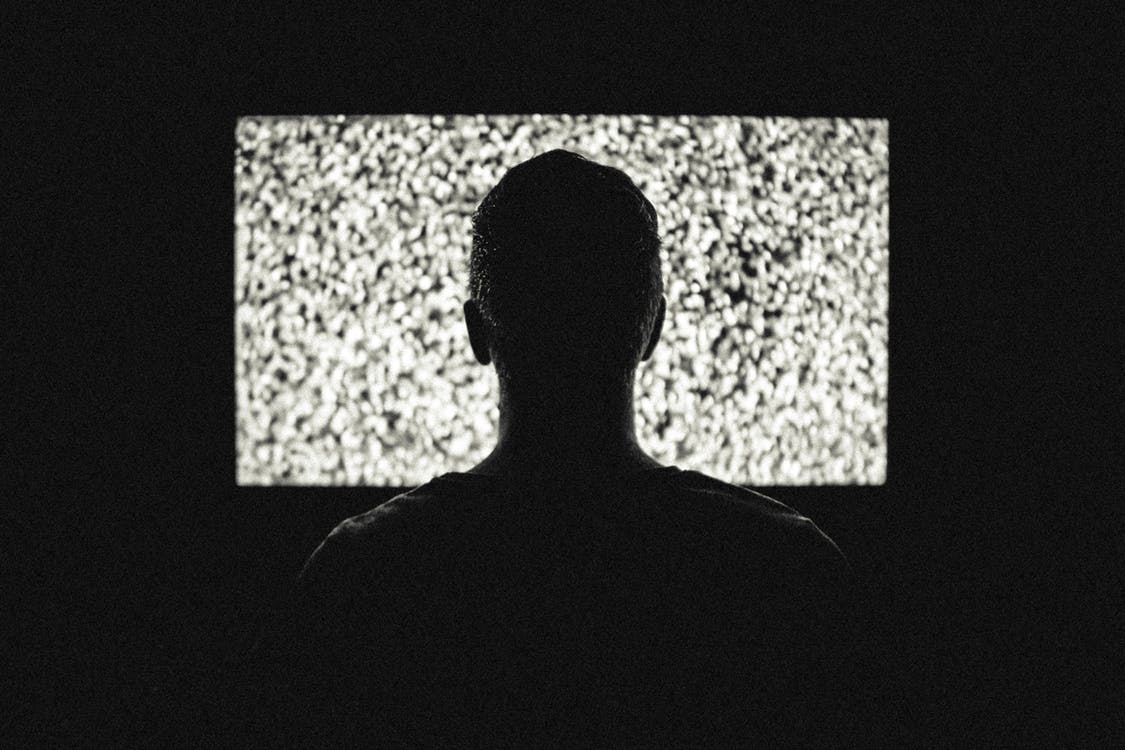 Malaysia
August 5, 2017 10:32am CST
I'm here on a Saturday night watching some reality talent shows. Certain shows are kinda sketchy. Do you think there's some sort of rigging involved in these shows. Are the results really true and reflect the votes given by the public. What do you guys think ? Picture source : Pexel
6 responses

•
5 Aug 17
I think they are not real and just fake ones


•
6 Aug 17
I used to watch American Idol and I never really thought about who voted or why they voted for a certain person or certain group.

• Hong Kong
5 Aug 17
@holdoors
Are reality show really real or aproximating reality my friend?

Thank you my friend.


• Philippines
7 Aug 17
I think that there is some sort of manipulation going on with these reality tv shows. They either do it through their editing or through actual suggestions in their scripts and spiels.