"What makes a child absent-minded?"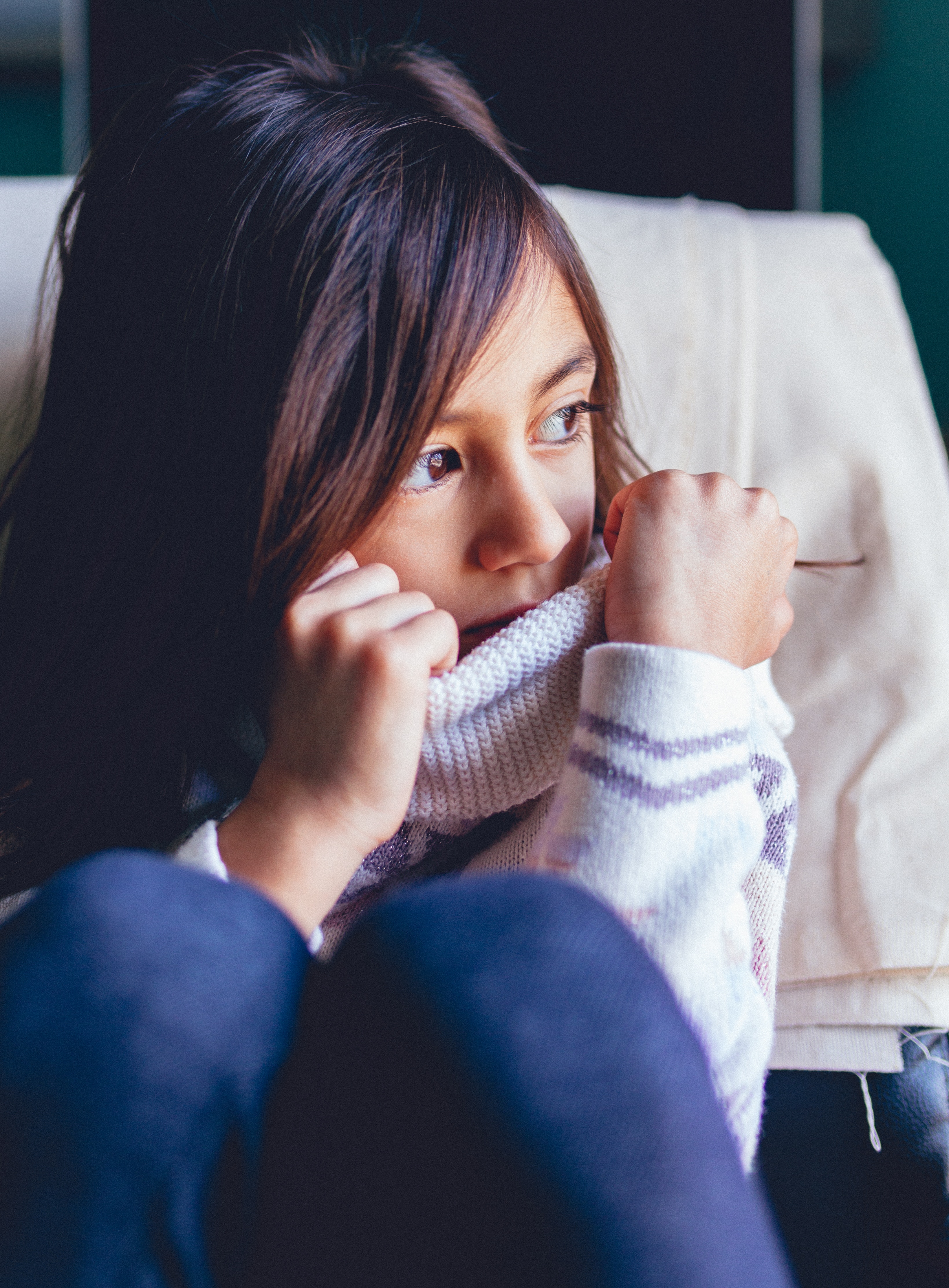 Philippines
August 5, 2017 11:26am CST
Some people think that it is normal for a child to always forget things. There are so many factors that could lead to losing the presence of mind. Some parents shout at their child and ridicule them in front of people. They think it is fine but it wasn't all the case. It can result in a psychological problem and develop to a traumatic experience. An absent-minded child tends to think a lot of things and can't focus on certain situations. It is also considered to being verbally abused that can be relatable to battered wives. "Are there any other factors that make a child absent-minded?" "Is it fine for adults to shout at children?" Image Credit: unsplash.com
10 responses

• United States
5 Aug
Adults should not shout at or punish absent minded children!! Children have a lot to absorb, a lot to learn and experience. Adults forget how it is to be a child with so many new things coming at them every day, so many things that are not understood. The world is still full of wonder to a child and even to a teen, there are so many things going on inside their brains that it would be miraculous if they were NOT absent minded! It is up to adults to teach them organization, self control, and how to prioritize their time and thinking processes. Parents are there to teach and guide, not punish and ridicule.

• Philippines
6 Aug
Some parents cannot understand that children also experience stress from school or people that surrounded them. They need to back off sometimes and let the child breath of their own space. I also agree that it is difficult to do parenting and it needs to develop the sensitivity while raising a child.

• Lakewood, Colorado
5 Aug
I think some children are so very active and intelligent that they have too many thoughts at once and may forget for that reason.

• Lakewood, Colorado
6 Aug
@Shavkat
Parents are the ultimate support yes I agree too.

• Philippines
6 Aug
@TiarasOceanView
Unfortunately, some parents acted like a child. I do hate these people.


• United States
5 Aug
Children with ADD and ADHD usually have to deal with absentmindedness.

• Melbourne, Florida
9 Dec
My grandson has ADHD and for the longest time he would drive us crazy as he never stopped moving. Sometimes I would have to leave as he was so hyper. Now he is totally different and is in his 3rd year of high school and is on the honor roll and has a part time job.


•
5 Aug
Nope the parents should be aware of this thing and should behave properly in front of kids

•
6 Aug
@Shavkat
yeah parents should at least care for there wards


• India
5 Aug
Having a kid is a big responsibility that has to be dealt with all the kindness and patience in the world. Shouting is fine to an extent but if it scars a child's mind, then it's a no. I am sure there are better ways to deal with absent mindedness in children


• Philippines
6 Aug
kabsat, i think you know this, that children have a limited span of attention, that is why they tend to forget things when another new things come by.

• Philippines
6 Aug
@Shavkat
so, the parents should be your students kabsat. hahah!

• Philippines
6 Aug
@ridingbet
I think we need an awareness for these parents: Parenting 101.



•
9 Dec
I think parents should take some time.... And talk to their child... Shouting is not an option

• Riga, Latvia
5 Aug
Personally I think that parents should not shout at a child unless they are being exceptionally naughty. I was an only child and often was in a self made imaginative world. You could talk to me but I was in my own world. Then my parents would speak louder or pat me on the shoulder and I would return to the real world. I would have been very upset if they had shouted at me.

• Jacksonville, Florida
5 Aug
Children have so much going on in their world and brains, it's normal for them to forget things at times. I don't yell at my kids for things like that, but I do remind them and tell them they have been told many times.