Steamy Hot Day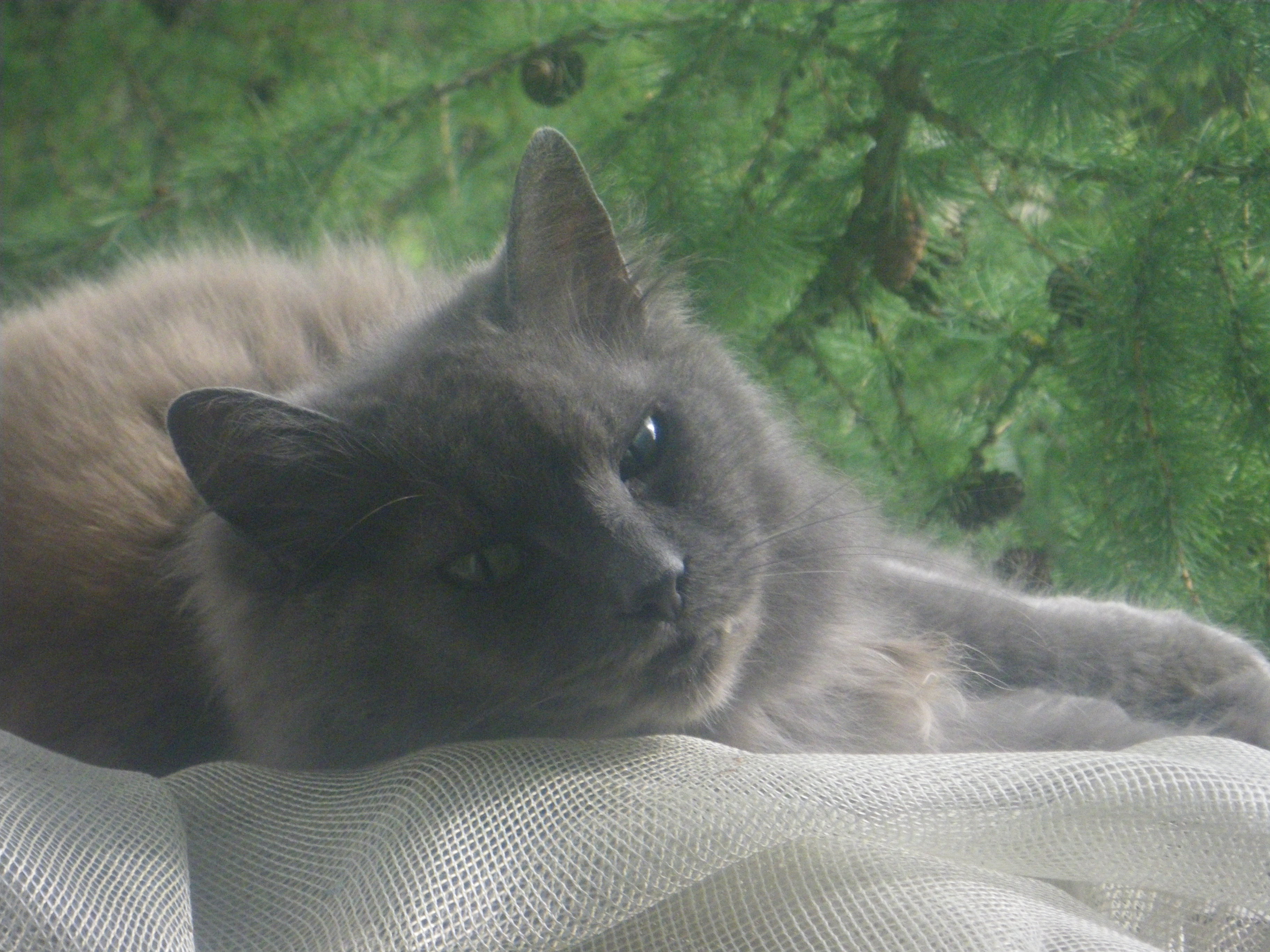 Daytona Beach, Florida
August 5, 2017 3:33pm CST
Today was one of those steamy hot day that give you a mix of sun and brief rain. Every time I ventured out into the garden it felt like someone was covering me with a damp, wet cloth. Sid chose to make this day easier for himself. He loves to lie on a second floor windowsill from which he could see the street below and catch all of the summer breezes. How was your day?
8 responses

• Hong Kong
5 Aug
@RasmaSandra
I'm starting my Sunday here in HK nice, easy and slow as the way I wanted to spend my weekend my friend.


• Holiday, Florida
5 Aug
it pretty much feels the same here. even inside for me with the humidity

• United States
5 Aug
Oh dear the heat is unreal there Sandra..it is not even that hot here.


• Daytona Beach, Florida
7 Aug
Yikes
@Tracy04
hope this week gets a bit better for you.

• Malaysia
8 Aug
@RasmaSandra
as I'm typing now, the weather is thunder, but sun

Finnaly rain, but just 5 mins


• Jacksonville, Florida
5 Aug
It's hot here too, hating it.


• Daytona Beach, Florida
7 Aug

• Los Angeles, California
5 Aug
Sid says he is not straining himself! Relaxing and watching the world go by is his credo.

• Daytona Beach, Florida
7 Aug
The only time he left that windowsill was if he wanted a little snack and then he went right back
@JohnRoberts