I like to dye fiber!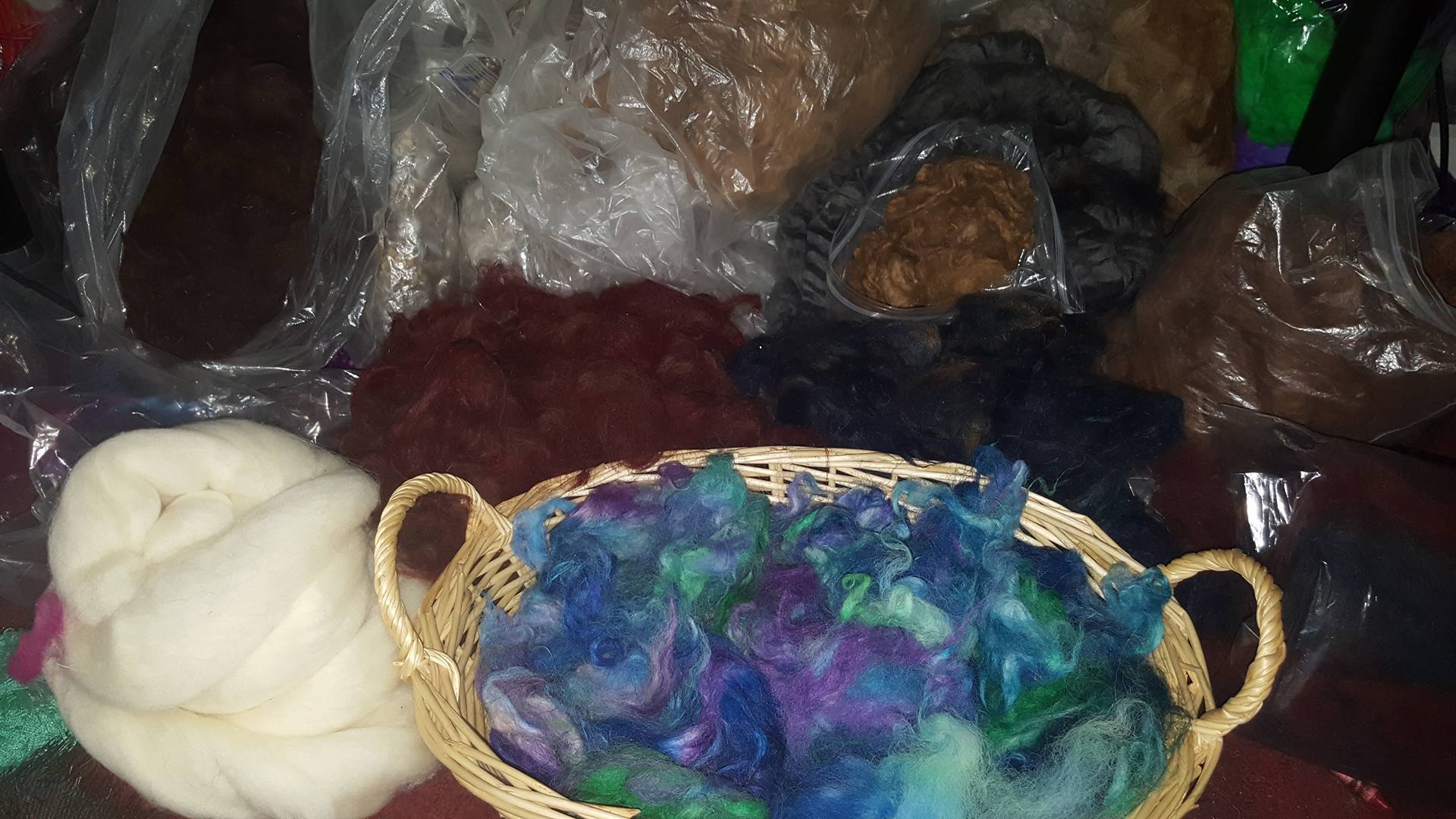 Tacoma, Washington
7 responses

• Philippines
6 Aug 17
Very nice hobby. Dyeing has great history in our place because this is part of our culture and tradition. There's a kind of plant that our forefathers dye their clothes. Its so happen this tradition is slowly dying now because of the new technology in printing textiles.

• United States
8 Aug 17
There are a lot of things that we can use from nature to dye fibers. Tea, onion skins, beet root, and many other things!

• Philippines
8 Aug 17
@CoralLevang
I think I need to learn more, its only now I was given idea that onion skin can be used to dye.

• United States
8 Aug 17
@ilocosboy
here is a good article to get your mind thinking about different things that can be done

Main navigationHomeAboutArchivesBlogContactSearch this websiteDIY NaturalDo it yourself... NaturallyHomeAboutArchivesBlogContactSearch this websiteCleanersBeautyFoodHealthBooksMarketplaceA Natural Homemade Sunscreen Recipe That Works!A Natural Non-greasy H


• Jacksonville, Florida
6 Aug 17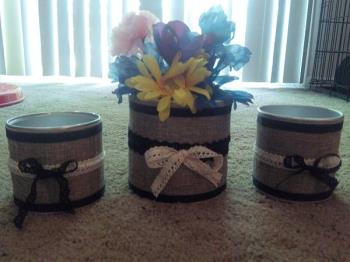 That is an interesting hobby that I haven't heard of before. I enjoy making things out of for example, formula cans. I made these and thought about selling them.

• United States
6 Aug 17
These are wonderful! I'm tagging my sister in them because she's also very crafty and likes seeing ideas.
@sonjarae

• Jacksonville, Florida
7 Aug 17
@CoralLevang
Thank you! I loved making these. =) Once we're doing better I'm going to make more of them.

• United States
6 Aug 17
Oh, I love the colors in your basket there. Tell us about your projects and show us some pictures. Where do you get your fibers, and which ones do you work with?

• United States
6 Aug 17
I like making jewelry and doing some bead work on other things. I have also started going to a creative arts studio and painting and making other crafts. You should go with me sometime.


• Legaspi, Philippines
6 Aug 17
Before I started my government job and my online work, I spent time on some hobbies, cross stitch, crochet, and sewing. I also tried gardening and I love it. I am thinking of reviving these hobbies but as of now I know I won't be able to do it because of my limited time.

• United States
14 Nov
I enjoy my passion of drawing, sketching and painting leading to selling