Do you think vinyl sound is better than digital sound?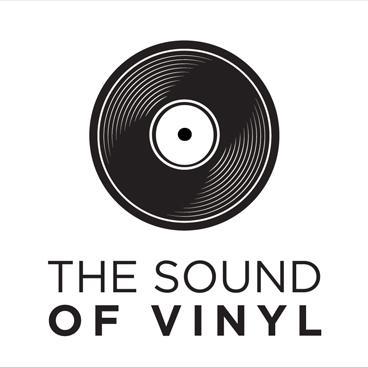 August 6, 2017 4:43pm CST
I don't know how to explain this with technical aspects (because I've never been interested in knowing the difference anyway), but I think the vinyl sound is infinitely better and purer than the digitial sound. To be honest, I can't even compare them.

Do you think that too?
6 responses


• United States
6 Aug 17
I've got a few...currently 952


•
6 Aug 17
@JolietJake
Whaaat! I have less than a dozen


Where do you keep all of them - in a special room?

• United States
6 Aug 17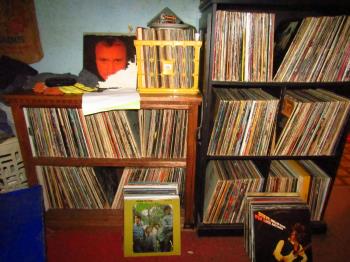 @Kandae11
Here in the bedroom with my stereo and computer


• United States
7 Aug 17
There are some songs that are on 78s that are so scratchy there's no way to hear the music. Plus, you have to have your turntable calibrated exactly to 33 1/3 RPM or 45 RPM to have an accurate sound. If the turntable goes too fast or too slow it distorts the music. That's just too much to worry about when all you want to do is listen to the song. I'm more interested in the music than the "purists" arguments. I'll say this, though: to me, it's not the format that hurts music, it's the notion that people have to sanitize everything for mass consumption.


• Philippines
7 Aug 17
Vinyl sounds more raw than digital sound in my opinion.

• Bangalore, India
7 Aug 17
As you said it is very difficult to compare. Yet I love the digital ones as I have never heard the Vinyl Sound.