Graphic Novel Review - Eric Powell - The Goon - Them That Raised Us Lament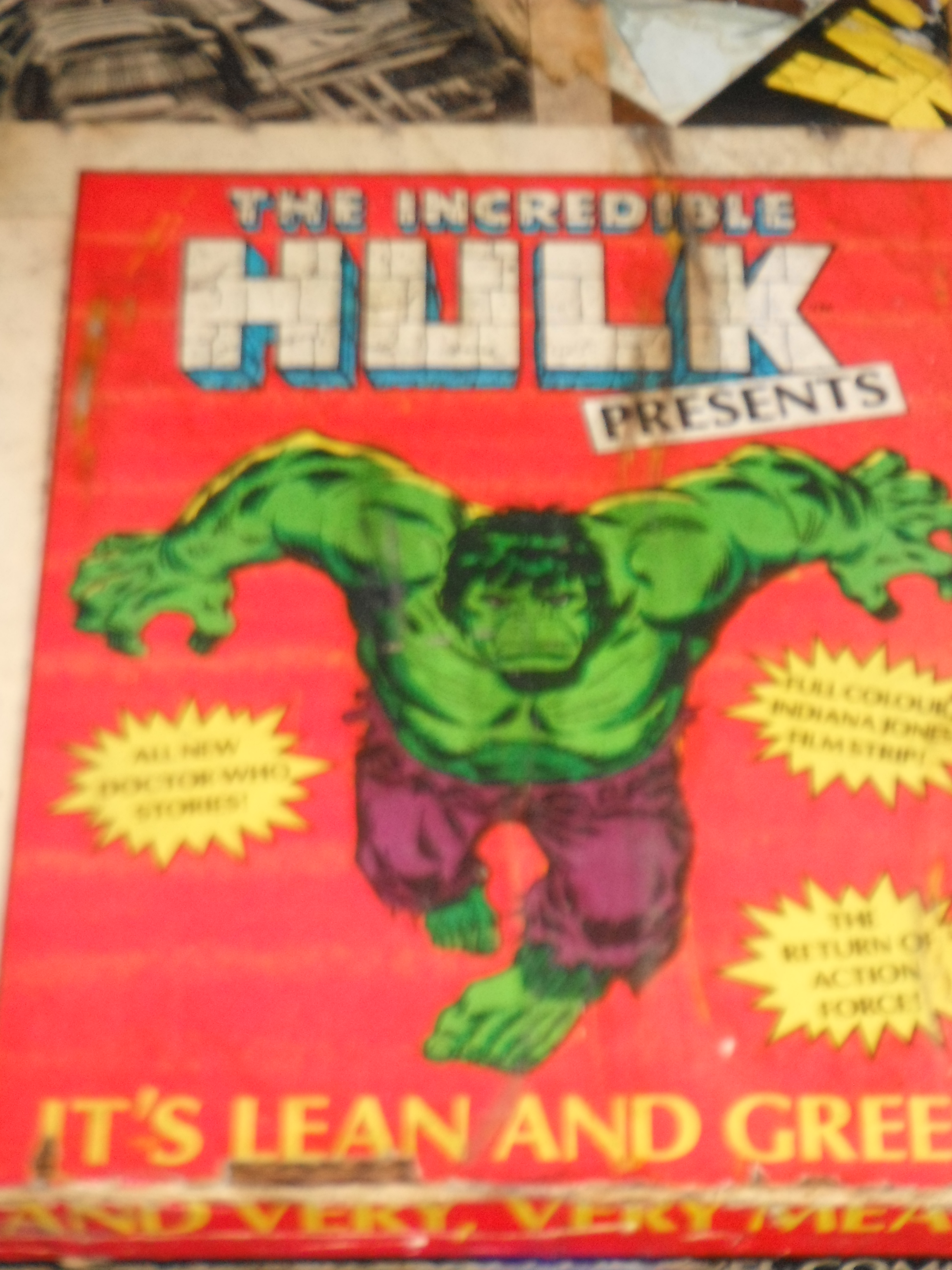 Preston, England
August 7, 2017 10:28am CST
Spoiler alerts – 2012 Dark Horse The Goon is the ultimate anti-hero, and in fact he is just a thug. When his Aunt, a carnival strong-woman, who cares for him like a Mother is killed in the crossfire against a protection racketeer called Labrazio, The Goon takes up Labrazio's rounds, demanding money with menaces, killing rival gangsters, etc. The Goon claims to be an Enforcer on behalf of Labrazio. Many of the Goon's enemies have occult powers so he and his chief henchman sidekick, Franky, often end up fighting demons too, which they usually just defeat with casual brute force unarmed combat, be they robots or squid-demon Cthulhu. The humorous commentary on the Goon's antics and occasional switches in character, such as turning him briefly into a very camp gay superhero, are hilarious. When drunken skunk-apes are out demanding someone takes them on in a hot-rod race, you need the Goon more than Batman. Arthur Chappell
4 responses

• Redlands, California
7 Aug
See, would like superhero stuff more if you wrote, just find everything they do now so repetitive and already done. Nice job brother with fun enthusiasm.

• Preston, England
7 Aug
@crossbones27
The Goon certainly breaks the mould from the repetitive

• Redlands, California
7 Aug
@arthurchappell
Sure sounds like it.



• Daytona Beach, Florida
7 Aug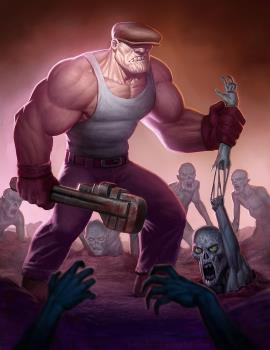 Never was into stuff like this but it sounds interesting. Had to check this out. This is the Goon right? Sure wouldn't want to meet up with him.

• Preston, England
7 Aug

• United States
7 Aug
I have never heard of the Goon. A new anti-hero to me.

• Colorado Springs, Colorado
7 Aug
Never heard of him, but it sounds really cool.