Our regular mail man must be back...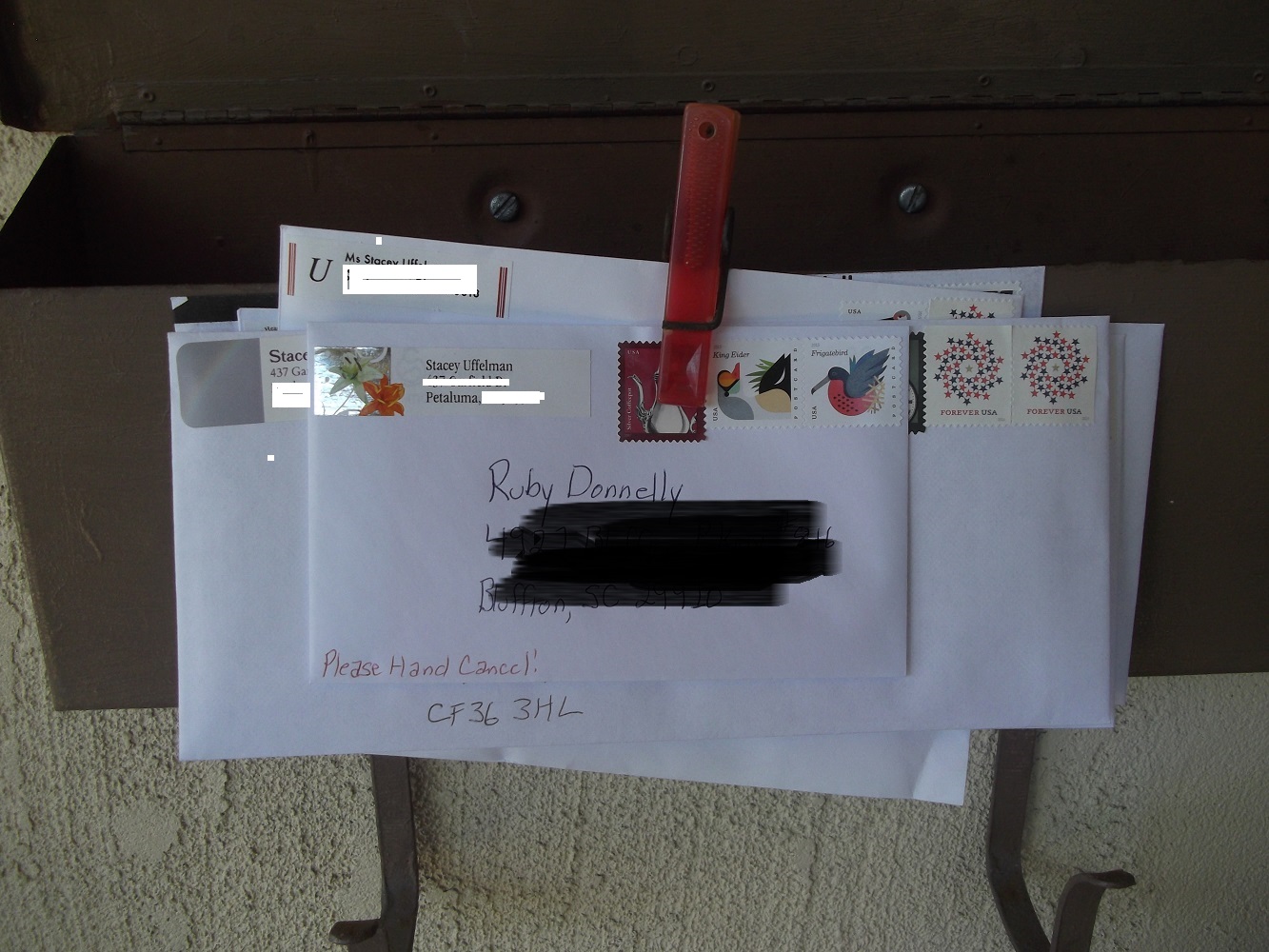 Petaluma, California
August 7, 2017 4:21pm CST
...because it's roughly quarter after two, and our mail hasn't come yet. That is fine with me 'cause 1) We had something (hopefully it's not all bills) to look forward to today, and 2) I may have the chance to put one more thing on the mail before it goes.

So, I'm off to try to do that !
4 responses

• United States
7 Aug 17
Hope you got to add the item

• Hong Kong
7 Aug 17
@xsticher
Is your regualr mail man better than his substitute or the temps my friend?