Playstation or xBox?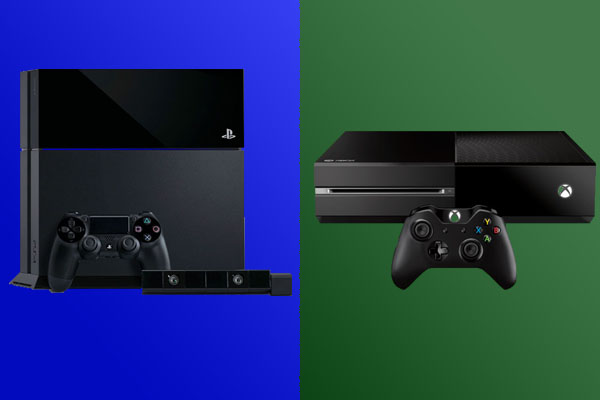 United States
5 responses

• United States
8 Aug
My grown son likes his Play station 4 Pro.

• United States
8 Aug
That's cool. I have yet to see one of those, but I'm glad that he enjoys it!

• United States
8 Aug
@AnnaAutopsy
It looks just like the other one but I guess has some special added stuff, I dunno lol

• United States
9 Aug
@TiarasOceanView
They just keep remaking game systems for more money, but they do add different stuff to it and new features. Just trying to stay in the trends.


•
13 Aug
i have a playstation before but cannot buiy xbox cause the expensiveness do you have both gadgets ? what is your favorites of that 2?

• United States
13 Aug
I understand that completely. My husband has an xBox and I have the Playstation. We use the xBox more but my favorite is Playstation.


• Hungary
30 Oct
I prefer playstation, all in all it has better graphics and not to mention the exclusive games are better than on xbox. Unfortunately I don't own one, and won't for a while, I'm just rocking my old xbox 360 (Which I love).