School house news.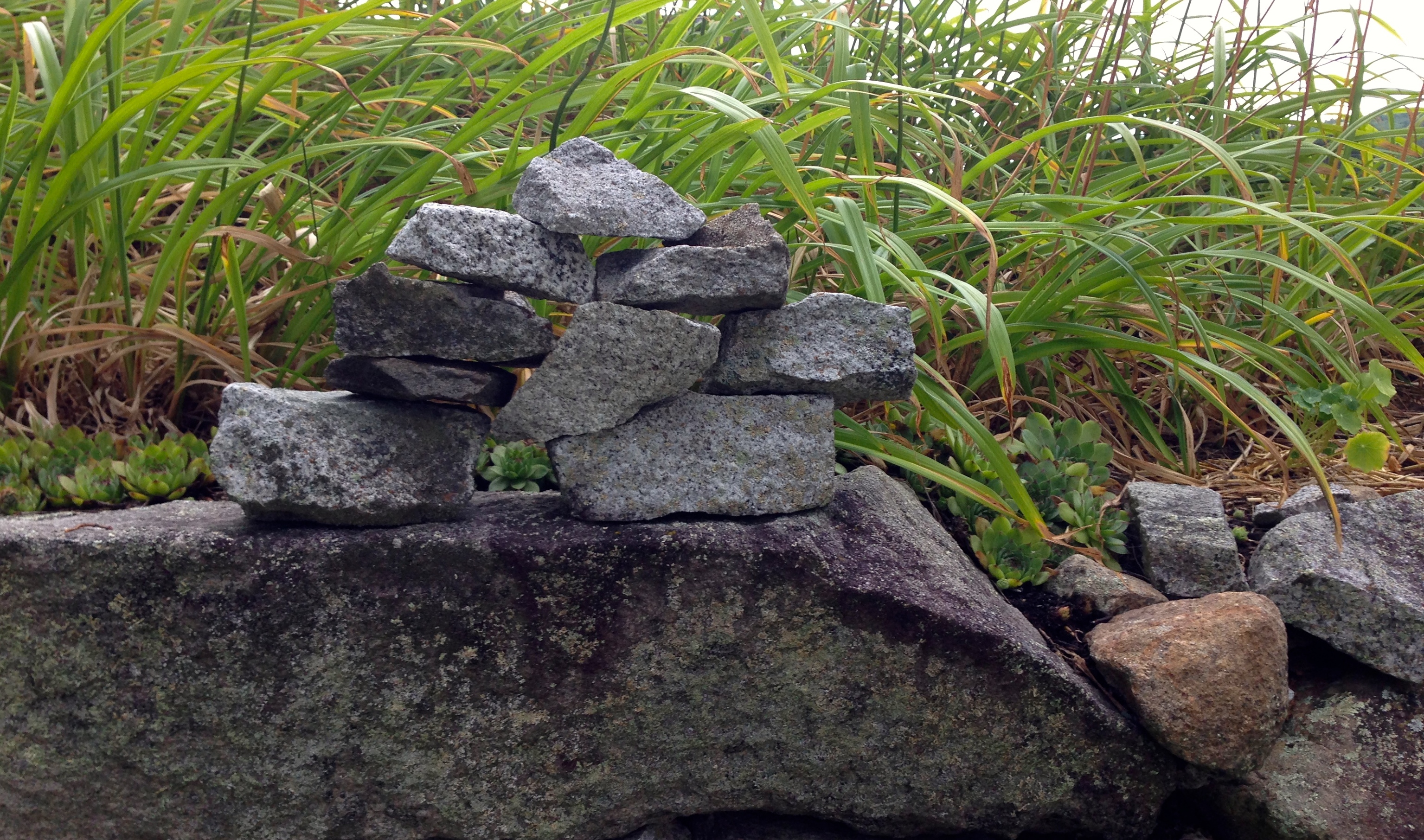 United States
August 9, 2017 12:00pm CST
Good afternoon. A quiet morning.With a couple of visit. Light cleaning as I felt good to do some. We are planning a few days trip to OK. Not sure when.We are waiting as our friend is going to put her dog down. both of them have not decided yet.Rex has cancer of the spine. Which is very bad.He should be put down.But a very hard decision. Do not want to be there when this happen. It will be no fun.But we are waiting to see what is the result. Or the best time to come down? I know the feeling of putting our beloved pet down. went through two and do not envy anyone going through this. Have a good afternoon.Not much news. the photo there Is Mike playing around with his rock. He loves doing things with them.
6 responses

• Colorado Springs, Colorado
9 Aug
How sad. You're right, tough decision.

• United States
9 Aug

• United States
11 Aug

• United States
9 Aug
Oh sorry to hear of your friends pet. So sad. Have a nice trip there now Fredo. Lovely photo as always.

• United States
9 Aug
@TiarasOceanView
well we are not sure yet.But will talk to them tonight. If they are ready to have us.

• United States
12 Aug


• United States
9 Aug
@prashu228
yes very sad.Hate to see any animals put down.

• United States
9 Aug
Sorry to hear about that poor dog.

• United States
9 Aug
I am so sorry to hear about Rex. We have had to end the suffering of 5 pets over the years when there was no end for their suffering. Heartbreaking.

• United States
9 Aug
@Corbin5
yes very heartbreaking.Going to get them a call tonight

• United States
10 Aug
Sorry to hear that your friend has to put their dog down. This happened to my daughter and her family recently and it's so sad to lose a beloved pet.