Pasta with sauce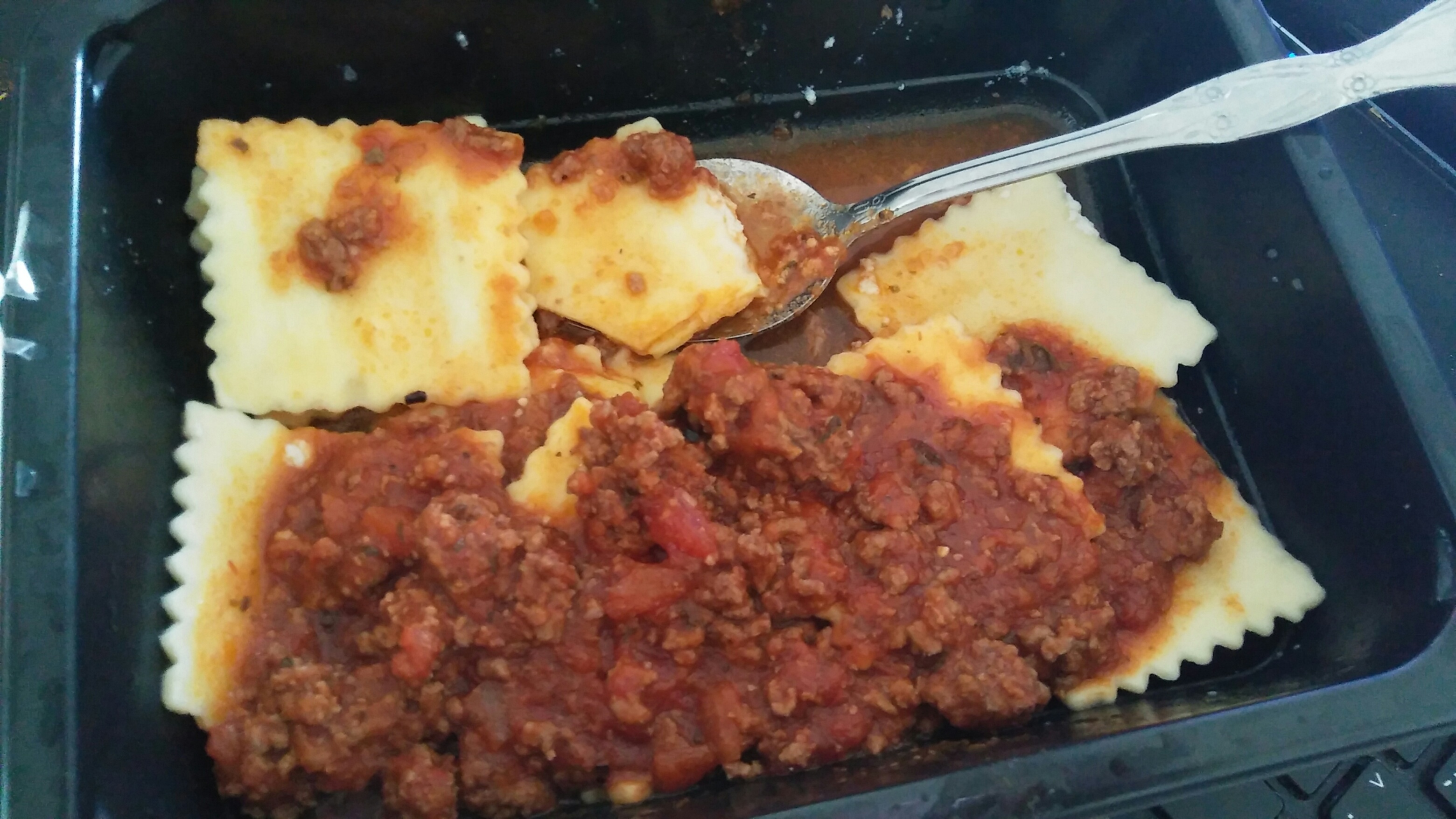 United States
August 9, 2017 4:24pm CST
I bought three bags of different cheese and pasta. I went to buy a pound of chop meat to make the sauce. I will add this to the jar and have this with each meal. I bought enough to keep me for a while. Today I bought a few packs of chicken with pasta too. did not want to buy a bunch of meat that will get freezer burned. I bought a pack of chicken cutlets. I will figure something out tonight to do with that. I bought a pack of pork chops. The freeze is packed and the house is good for the month. I just hope no one calls me and needs food. I might have to say no.
3 responses

• United States
9 Aug 17
Wow you got some good meat Sharon! I hope you enjoy that it sure looks good. Yes if you are trying to save then if someone asks you for food that is not saving.

• United States
9 Aug 17
I bought a few cans of soup and I have my delivery meals. I will share those.

• United States
9 Aug 17

• United States
9 Aug 17
@TiarasOceanView
Thanks, The little girl across from me loves me. I buy sweets and share it with her. I have some pop tarts for her tonight. she wants to come to my house. I always so no kids allowed. but you can have a treat. someone asked to come to my birthday get together I said no kids allowed.


•
10 Aug 17
Looks so good and yummy. Enjoy your time

• Boise, Idaho
9 Aug 17
It wouldn't hurt to say no just to be different. LOL

• United States
9 Aug 17