Help With MyLot Follow up!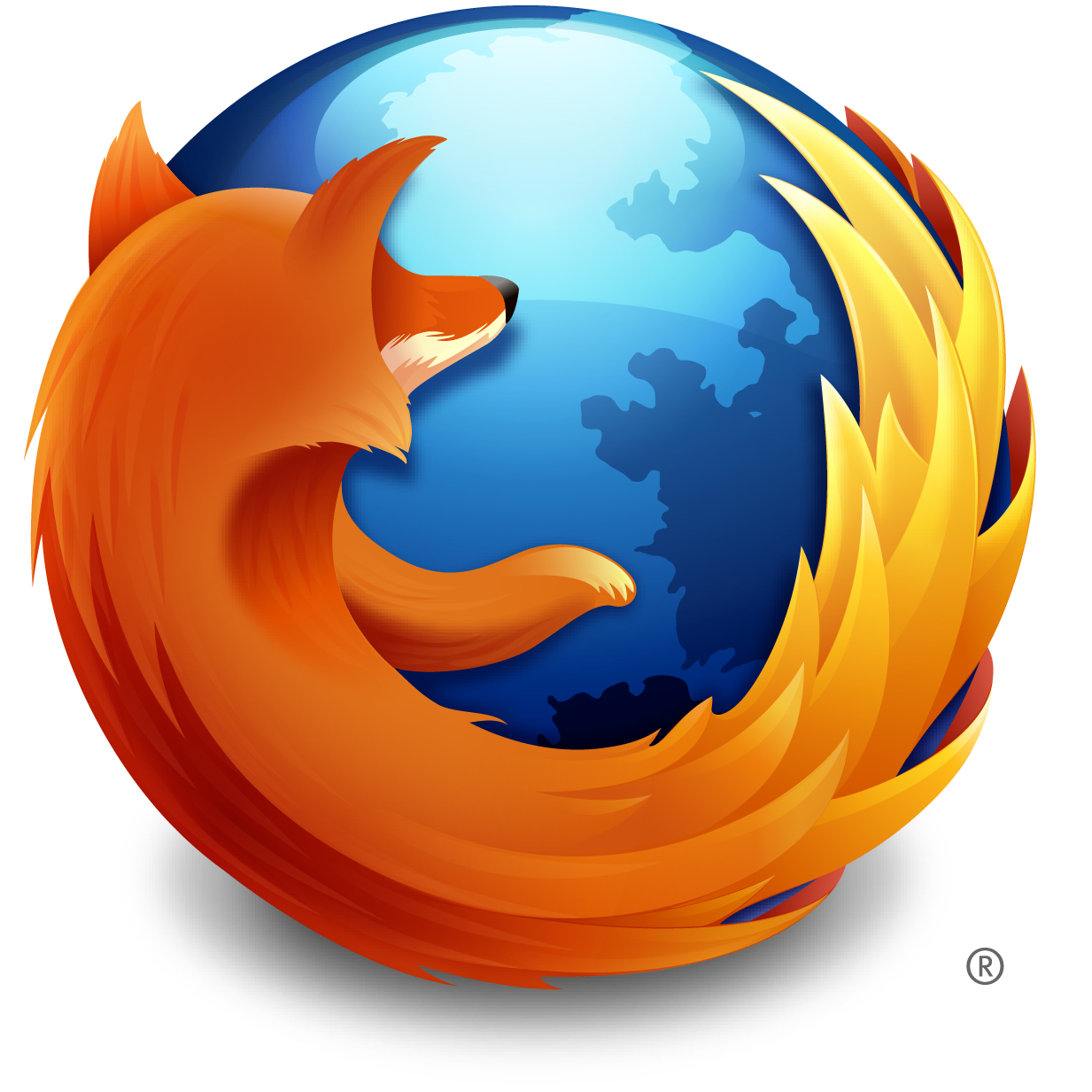 United States
August 10, 2017 8:04am CST
I use Mozzilla firefox as my browser. And I thought, let me try myLot on internet explorer. Sure enough myLot works fine on internet explorer so it has to do with the browser. Which I still don't know what to do so I can continue to use Mozzilla Firefox. Do any of you know about this?
6 responses

• Switzerland
10 Aug 17
I would say the same as
@thehousewife
, clean the browser cache and the cookies and check if there is an update available for Firefox.

• United States
10 Aug 17
From what I was told FF updates automatically. I checked mine yesterday for the first time and it was up to date.

• Switzerland
10 Aug 17
@AbbyGreenhill
My husband set the browser so that it does not updates automatically. He makes some checks before updating.

• United States
10 Aug 17
@LadyDuck
us regular people wouldn't know how to do that.


• Canada
30 Aug 17
I had to discontinue using Firefox as it was giving me too much trouble. It was always the best but lately I've seen many complaints. I hope you figure out how to get it work properly!


• Greencastle, Indiana
10 Aug 17
I use both at times, I find that it depends on what one you like better than the other & which works best. I have it saved on both browsers, so if I can't reach it on one I can go to the other one & still work.

• United States
10 Aug 17
I used FF until yesterday - it was giving me all kinds of problems and problems here on myLot....I switched back to Chrome and all is well. IE causes other issue. Use what works best for you.

• United States
10 Aug 17
I always use firefox and haven't had any troubles....knock on wood. Hope you get some information that will help you out.