An Atheistic Bible Study Of Genesis Chapter Fourteen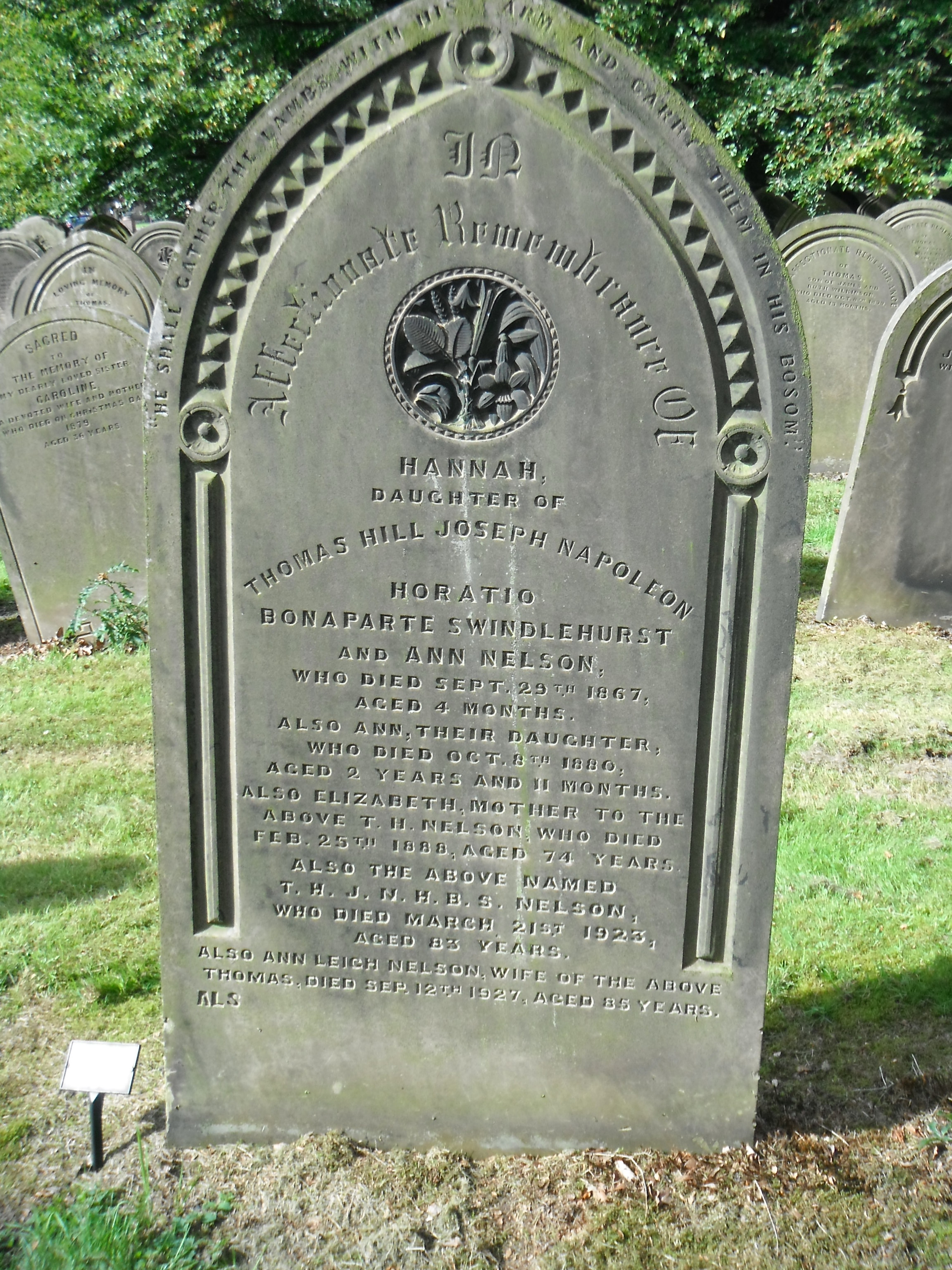 Preston, England
August 10, 2017 2:21pm CST
The plains of Canaan (Palestine) erupt in a massive civil war, which soon embroils several rival city-kingdom, including Sodom and Gomorrah. It is a rebellion against twelve years of subjugation to the most powerful of the kings, Kedorlaomer. The rebels form four breakaway kingdoms against the five tyrannous kingdoms still under Kedorlaomer's control. It's like a warm up act for Game of Thrones. After two years of intense fighting, the rebel kingdom city states fare badly, especially the kings of Sodom & Gomorrah. The kings of both kingdoms are drowned in slime (tar) pits, trying to flee the conflict and their peoples are taken as slaves by the occupying forces. Among those captured in this way is Lot, Abram's nephew, who is now among the many trapped in occupied Sodom. An un-named survivor who escapes captivity goes to the Plains of Mamre the Amorite, within who's kingdom Abram and his allies are residing. Abram raises an army of three hundred and eighteen of his personal slaves and sets out on a rescue mission. He fights a battle that rages from Dan to Damascus but recovers Lot and a great deal of cattle and wealth too. The captured women from Sodom are also liberated by Abram. He has effectively used his slaves to stop other slave-keepers enslaving the people he actually likes. Abraham wins the battle. Kedorlaomer is killed in the fighting. The new king of the now liberated Sodom come to thank and praise Abram for freeing his people. He offers fine wine. The king, of Salem also joins the feast of celebration, along with his High Priest. This king and priest represent Jerusalem, and their presence as righteous men from there is a later insert intended to show the importance of Jerusalem prophetically a it will be important in the stories of David and Jesus. There is really no reason for them to be gate-crashing this party. It' a prophesy added after the events it foreshadows had already happened. It's a bit like me offering a true, accurate posthumous and useless after the event prediction of last week's lottery numbers. The king of Sodom invites Abram to keep all the goods captured by his forces in the rescue, but to let the king of Sodom take away the people of his land. Abram knows Sodom has a reputation as an evil place so he refuses to keep as much as a sandal of the liberated booty, because he has no desire to take gifts from such an evil nation. This whole chapter troubles many scholars as it is out of character for Abraham to suddenly turn mighty warrior, as well as his ownership of slaves (sometimes translated away as household servants as if he would need 118 servants, or for them to be willing to undergo military service as well as domestic if they had a choice). Arthur Chappell
3 responses

• United States
10 Aug
To my way of thinking God should not be encouraging or condoning war, I think that would be out of character.

• Preston, England
11 Aug
@sumofalltears
that was just the first of many such wars God sparks off in the Bible

• Daytona Beach, Florida
10 Aug
You tell it well. I have no response to this especially when I have read the Bible the most confusing parts have been the different battles and such. Doesn't keep me from my faith but hard to explain.

• Preston, England
10 Aug
@RasmaSandra
I had to read this one a few times along with a few articles about it to even make sense of the text of this chapter

• Colorado Springs, Colorado
11 Aug
I read The Bible so long ago that I don't even remember this.