You Spin Me Round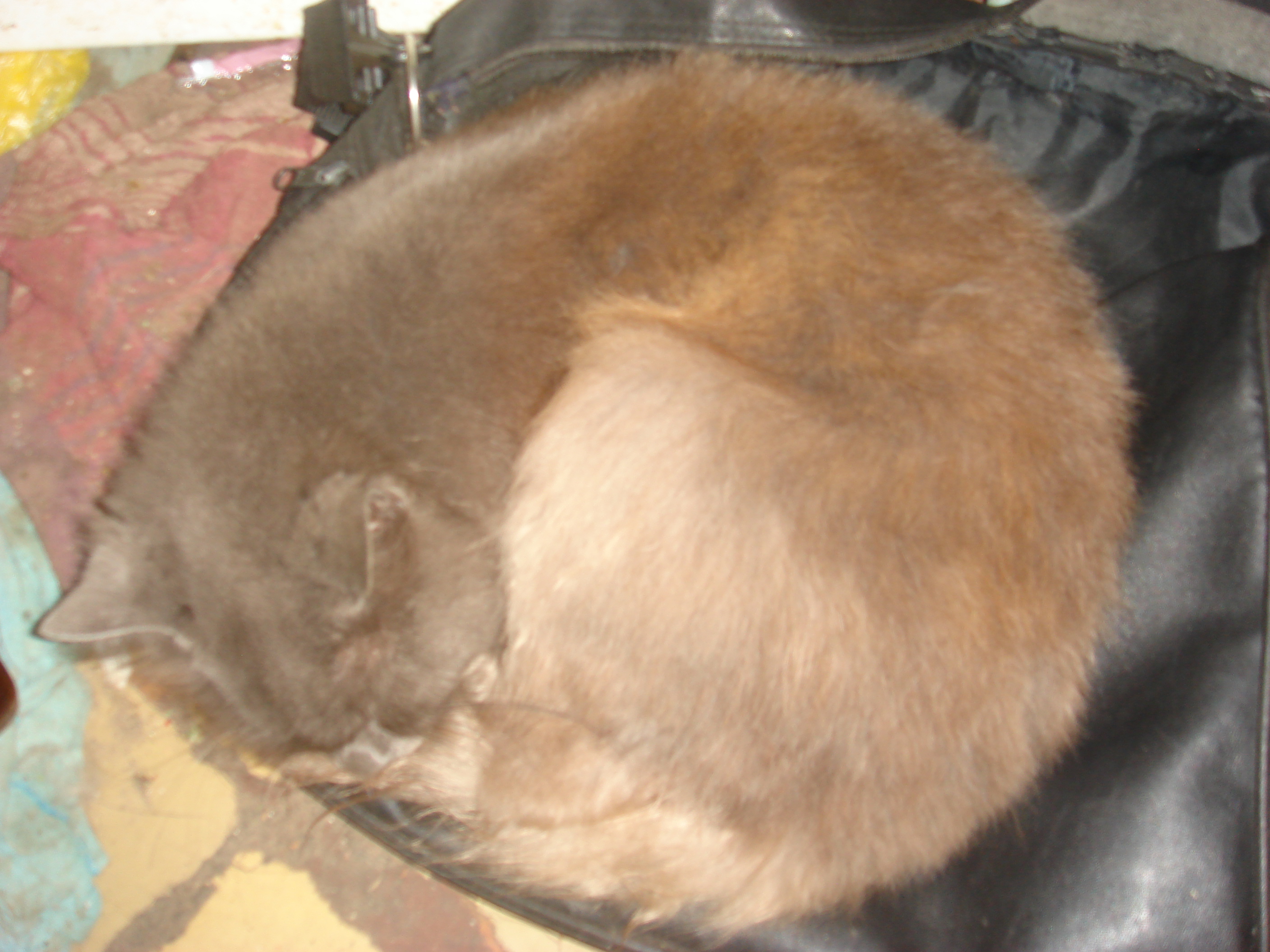 Daytona Beach, Florida
August 10, 2017 3:43pm CST
Today I was muttering the song "You Spin Me Round" by Dead or Alive. The reason for this was my darling Sid. In the wee early hours he came wanting breakfast at about 3 AM. I gave him his favorite wet food and he usually prefers staying in the bedroom for awhile. So I got back into bed and once he finished eating he wanted out. I stumbled up again and opened the door. Nope he turned around and jumped on the windowsill. We had the window open because the air was already humid and quite warm. So I spun around and fell into bed. Not a half hour passed when he decided out was better. I finally got up at about 8:30 AM and went downstairs to put out some food for the birds that fly into our garden. Sid was already out and twirling around my feet. So I figured he would want to come inside but no he chose to stay out. Later on when I had to get tea for hubby then he almost knocked me down running up the stairs between my feet. So round, round, round we went most of the day. When he finally settled down he looked like you see in the photo. So peaceful as if he hadn't been a bother all day. How are you all doing today?

Dead Or Alive's official music video for 'You Spin Me Round (Like A Record)'. Click to listen to Dead Or Alive on Spotify: http://smarturl.it/DoASpot?IQid=Do...
4 responses

• Daytona Beach, Florida
10 Aug 17

• Uzbekistan
10 Aug 17


• Daytona Beach, Florida
12 Aug 17
Sometimes he sleeps like I have to wonder where his head is
@Tracy04




• Malaysia
13 Aug 17
@RasmaSandra
oh I was thinking the same too!



• United States
10 Aug 17
Wow. Sid must have made you so very dizzy! He sure looks like a little angel in the photo.

• Daytona Beach, Florida
12 Aug 17
While asleep he is always a darling but when he get up it's go, go, go
@Corbin5

• Los Angeles, California
10 Aug 17
Sid is in a classic sleeping cat position.