Finishing Work Soon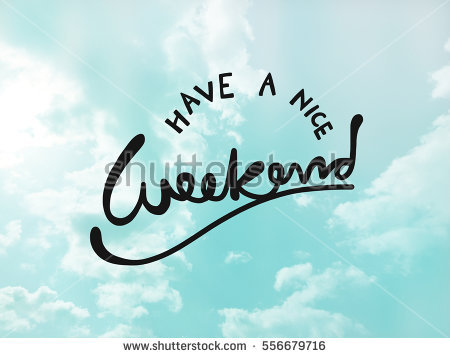 Malaysia
6 responses

•
11 Aug 17
That's nice, wishing you a great weekend , enjoy your time

• Philippines
11 Aug 17
I hope you had a productive working week. Well, I've been sick for almost a week. That's why I didn't work much this week. But I'm healthy now. So I could work properly by next week. Have a great weekend.

• Australia
11 Aug 17
Just posting here on myLot and resting :)


• Roseburg, Oregon
11 Aug 17
It is just past midnight here. Friday the last day to work.