Learning to Drive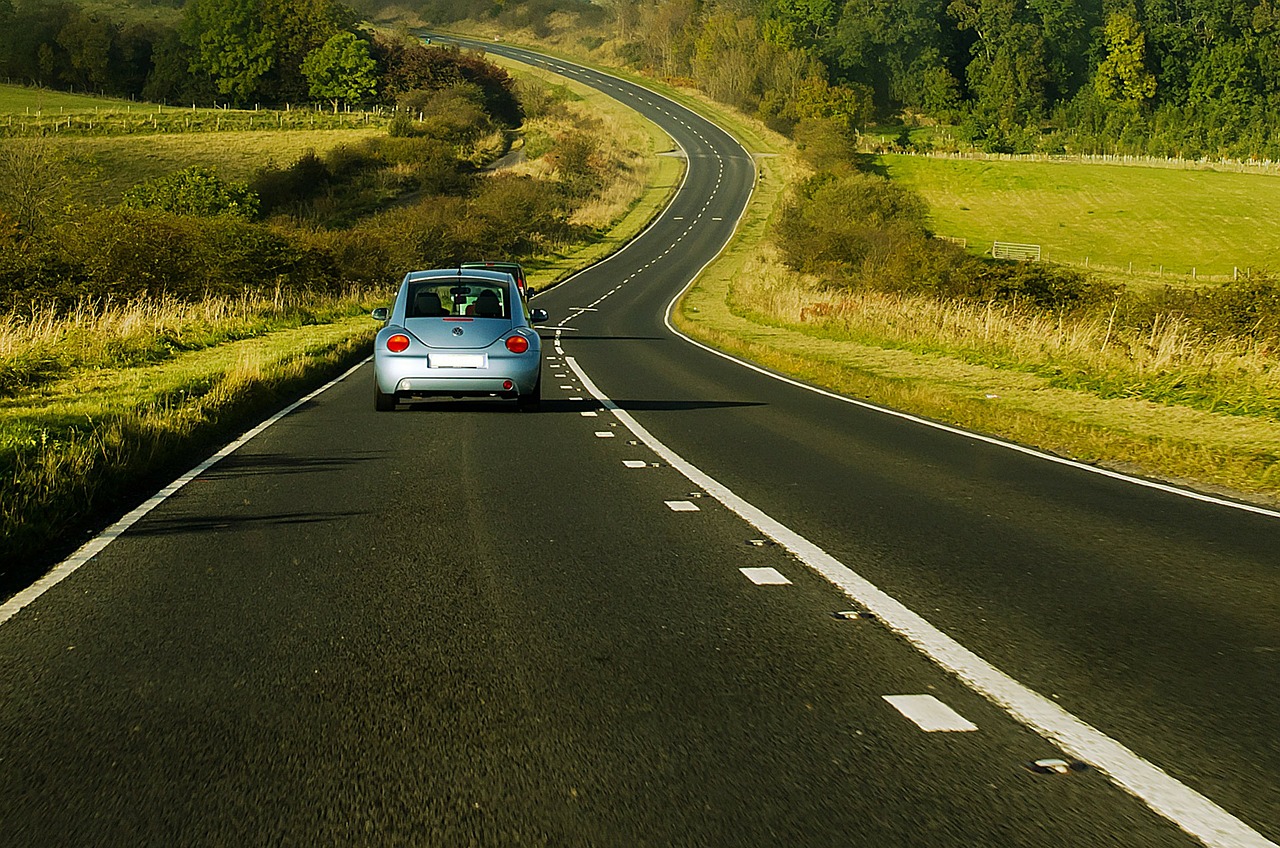 United States
August 11, 2017 9:52am CST
A new driver needs practice, practice, practice. I feel that there are many inexperienced drivers on the road. Sometimes, if I really think about it, I get scared when I'm out on the highway, just thinking about all the various drivers, with whom I'm sharing the road. There are older drivers, whose reflexes are slow and eyesight is failing, new drivers, teenagers in particular, sleepy drivers, drunk or drugged drivers, etc. It's a scary experience for me, the older I get. I don't enjoy driving at all anymore and I do as little as I can get away with. Usually, just one errand day per week and a couple meetings I attend. I have never had an accident for which I was responsible. I've been involved in three accidents, that were NOT my fault. I have had ONE speeding ticket in my life and that was about 50 years ago, when the speed limit was changed in my neighborhood overnight and I wasn't aware of it. It was definitely a speed trap. I am a very careful driver and I am not aggressive. I don't tail gate or speed and I give the right of way when necessary. My grandson's instructor says he's doing a good job. One of the other students this week crashed one of their cars. I'm glad my grandson was not riding with him that day.
2 responses

• Canada
11 Aug 17
I agree with you about how scary it gets as you get older. That is definitely happening to me right now!! And I remember a time when I would drive 3 hours to visit my mom and dad and we didn't have phones in those days. Not the same today. I wouldn't drive an hour without some kind of backup!

• United States
12 Aug 17
I have driven all the way to Tampa, Florida from Virginia by myself several times, without a cell phone. I wouldn't even attempt that now.

• United States
11 Aug 17
I no longer drive as much as I used to. I am not a fan of the heavy traffic on expressways at all. Never bothered me before, but it does now.

• United States
12 Aug 17
I'm the same way. I'm just more aware of the dangers, I think. I suppose that's a sign of old age.