Crazy Busy morning...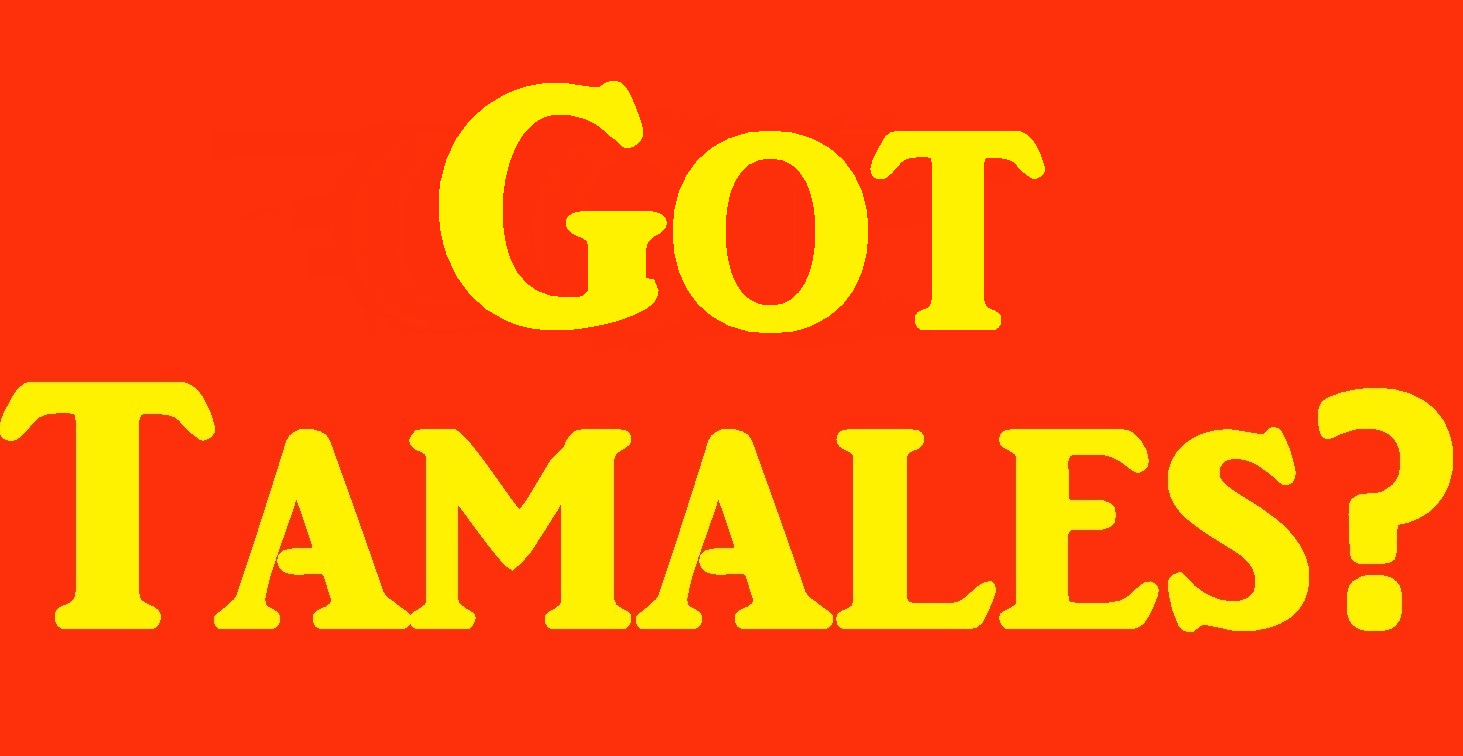 Petaluma, California
August 11, 2017 1:45pm CST
I was sitting here typing my good morning post, and Mom came in and asked when I would be ready, as she was waiting for me to go grocery shopping. (Me: "Oh, yeah, duh--it's Friday") So, we went. I successfully got every thing on the list except for one thing, which I asked three people about and two went to look for them for me (a can of tamales which Mom uses in one of her casseroles) and no one could find them. So, took everything back to the car, and apologized to Mom for not getting everything and told her why. She said that she thought she had a can at home, and that she remembered them being "Up high" on the shelf. Since I'm taller than her, "up high" may not have been that high, but next time I'll try looking on the top shelf of the aisle I thought they should have been on. When we got home, I took Angel for a later morning walk, and then Mom had asked me to pull weeds out front, as we were starting to get a few tall ones in the area where we have the orange tree, so I did that. Pulled weeds by the orange tree and out in the front planter box, and so the 12-gallon Rubbermaid can was nearly full. Dumped that in the green can, put the Rubbermaid can back, then went back in through the side garage door, as I'd come out that way for a reason I can't remember.

Now it is nearly lunch time. Woo--so that's what happens when you manage to get a good night's sleep...

6 responses

• St. Catharines, Ontario
11 Aug
Don't talk to me about pulling weeds. Seems like that's all I've doing all summer. Not today, though. Today I did laundry, put up a small clothesline and one of those mesh curtains that are supposed to substitute for a screen door. Unpacked a couple more boxes, too.

• Petaluma, California
11 Aug
Me, too. They're just crazy this year and I can't keep up with them.

• St. Catharines, Ontario
11 Aug
@xstitcher
It's all the rain we've been having here. How rainy has it been there?

• United States
11 Aug
I'm surprised neither could find them?

• Petaluma, California
11 Aug
Yeah, the first guy I asked said he'd never heard of them ???

• United States
11 Aug
@xstitcher
i mean i havent.. but i dont work at a store that sells them. Lol

• United States
11 Aug
Glad to hear that your good night's sleep gave you the energy to get all that done!

• Hong Kong
11 Aug
@xstitcher
Seems you got a busy morning my friend.


• Petaluma, California
11 Aug
I sure did. I shouldn't have any trouble sleeping tonight.


• Petaluma, California
11 Aug
No, that will be for next time.

• Los Angeles, California
11 Aug
Proof a good night's rest makes all the difference.