Gratitude Challenge Day #907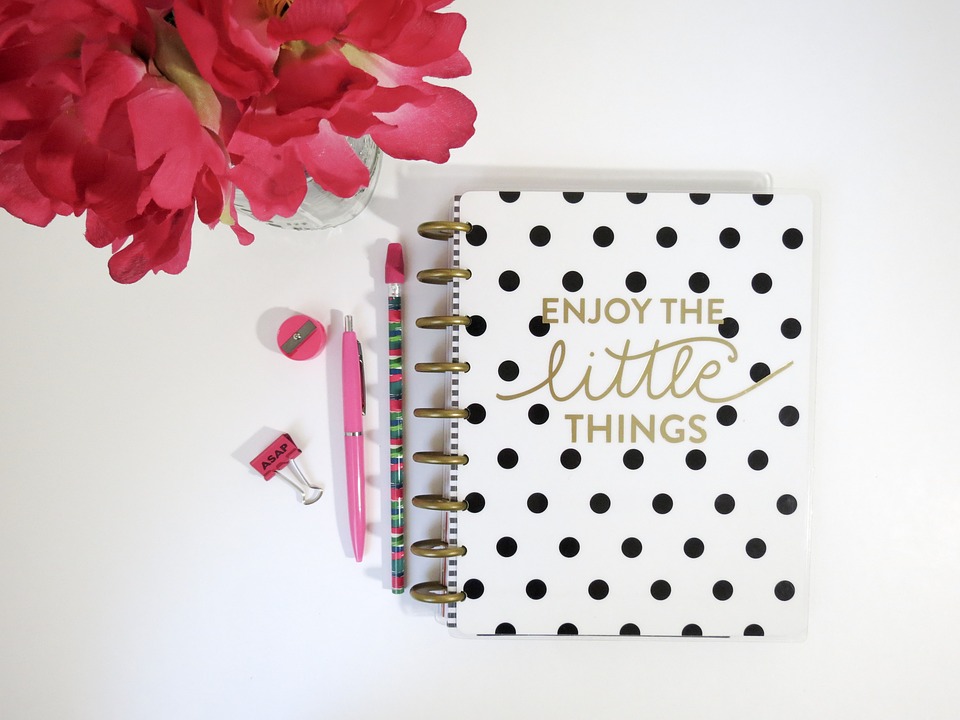 United States
August 11, 2017 9:32pm CST
Heyyy there, everyone. I think I wanna post my Gratitude Challenge now. Sooo, here is my gratitude list for today…. 1. I did a little writing today, and I got paid from Textbroker. 2. I'm sipping on a French vanilla coffee, and it's yummy lol. 3. I watched the movie Thirteen earlier, and I'm watching Everybody Loves Raymond now. 4. I've been catching up on my notifications. 5. It's basically the weekend. I'm doing a little writing tomorrow, but I'm going to a birthday party on Sunday. :) I'm gonna finish this order and then relax. You all have a good night/morning, a great weekend and take care! Photo Credit: Pixabay.
10 responses

• Hong Kong
12 Aug
@tammys85
I'm glad my friend that you have so many things to be thankful about.


• Dallas, Texas
12 Aug
That's a nice photo.


• Nigeria
13 Aug
I think I'm gonna emulate this your habit of yours... Being grateful.

• Nigeria
15 Aug


• United States
12 Aug
Nice day for you.


• Philippines
12 Aug
Sounds like a weekend to look forward to! Enjoy!

• Green Bay, Wisconsin
12 Aug
Your French vanilla coffee does sound good. I'm not familiar with the movie Thirteen. Enjoy your weekend.

• United States
12 Aug
Good list of things to be grateful for Tammy.

• United States
12 Aug
Have a wonderful and fun weekend.

• Rochester, New York
12 Aug
This is a great list of things to be grateful for!