My Father Who Died Of Pancreas Cancer, My Story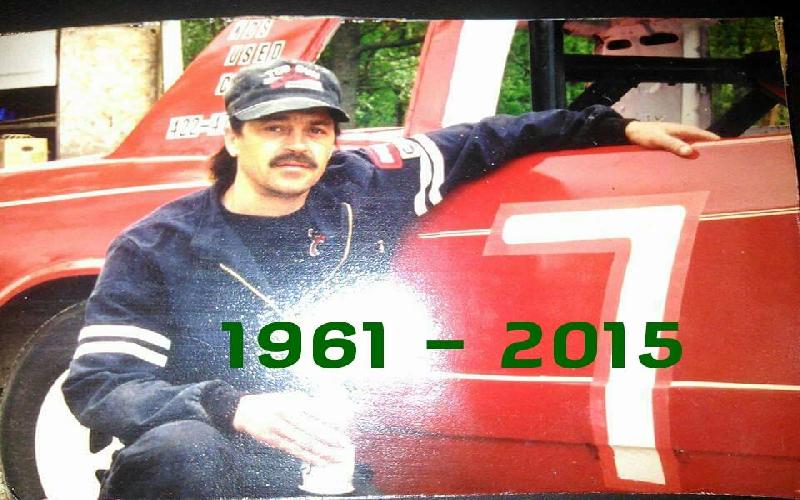 Milbridge, Maine
August 12, 2017 9:32am CST
Dad Russell Sr passed away April 6th, 2015. He passed away battling pancreas cancer. In my eyes he was still a young man. I loved him very much and we were very close. I stayed by him through it all, helped him with his medicine, trying my best to feed him and give him his coffee even though the coffee might of not been the greatest thing to give someone in his shoes but he loved his coffee and he deserved it. It was a scary roller coaster ride seeing my Dad my Hero and my friend who took care of me go through so much pain, it was very sad. I had anxiety at the time which was really not helping me at all deal with this. He always stayed strong and smiling through it all which made me even more proud of my Dad. I'll never forget the smiles on his face in the hospital bed when he saw family or I. The doctors told him there was no cure and he looked at the doctors and said oh ok. I was like really? Just ok? Nothing bothered my Dad, he accepted everything that came his way and for that I want to be just like my Dad and learn everything that he knew. He was a very talented person. I love you Dad. I miss you very much and I hope to see you some day.
9 responses

• Australia
12 Aug
Sorry to hear about your Dad, but I am sure he is not in any more pain. Is the man in the picture with the car your Dad? And is the small one you? Because if they are, you do look like your Dad.

• Milbridge, Maine
12 Aug
Yes the one in the small pic is me. Lot of people say i look almost just like him.

• Australia
12 Aug
@RussellChambers
You sure do look like your Dad... If you miss him then all you have to do is just look at yourself in the mirror and he will be there with you.

• Rochester, New York
12 Aug
I'm sorry to hear about your dad. :(


• Milbridge, Maine
12 Aug
Thank you for your kind words.

• India
13 Aug
What an ode to your father. Hope you have inherited his talents. What were they?


• United States
12 Aug
What a wonderful father you had. He sounds like a very special person who was very brave, indeed.


• Ireland
12 Aug
@russellchambers
He's really young looking and your photo bears a very strong resemblance. Horrible experience, horrible loss, but I'm sure you're glad you were there to help him.

• Toccoa, Georgia
16 Aug
That is very sad to read. He was not old at all. May he RIP.