Roses are raining here at Solitaire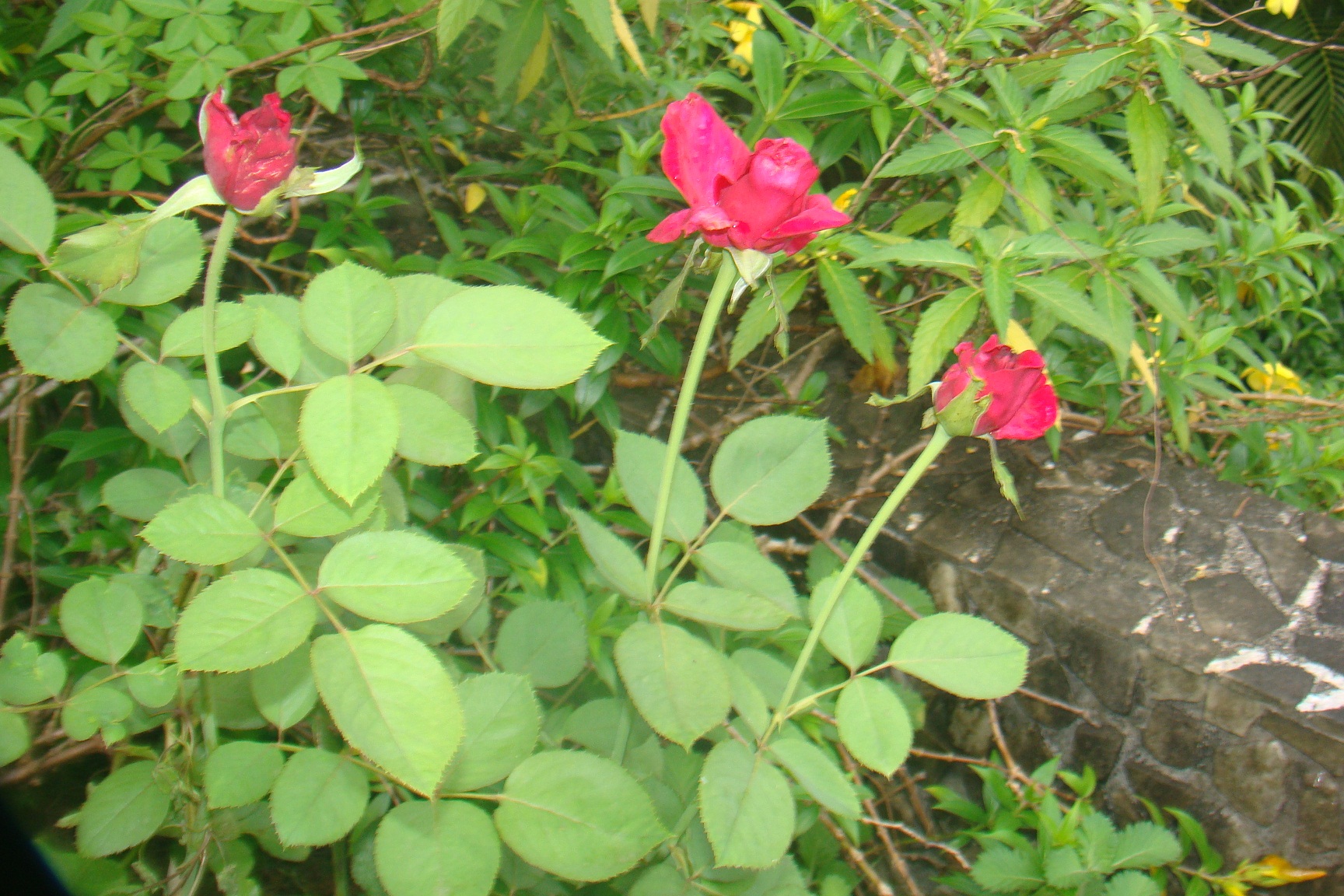 India
August 12, 2017 7:56pm CST
Not that many but I do see them blooming. There are four now - all looking great and healthy. This red rose used to bloom just one at a time but this time i see 3 buds. There was a setback for a while and all my rose plants looked bare. I am hoping others will show up soon. These rose buds are for you. Wait till they fully bloom

6 responses

• Roseburg, Oregon
13 Aug
They look nice and will look better when they are fully bloomed.

• India
13 Aug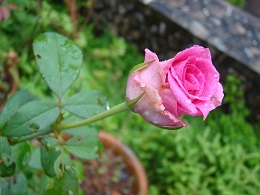 I have a plant. It is not showing any signs yet but in the past it gave out pretty pink roses


• Garden Grove, California
13 Aug
the photo i s just beautifu so pretty love roses

• India
15 Aug
Beautiful .Thank you for those buds.Waiting for them to fully bloom.