Preiti loves to watch work in progress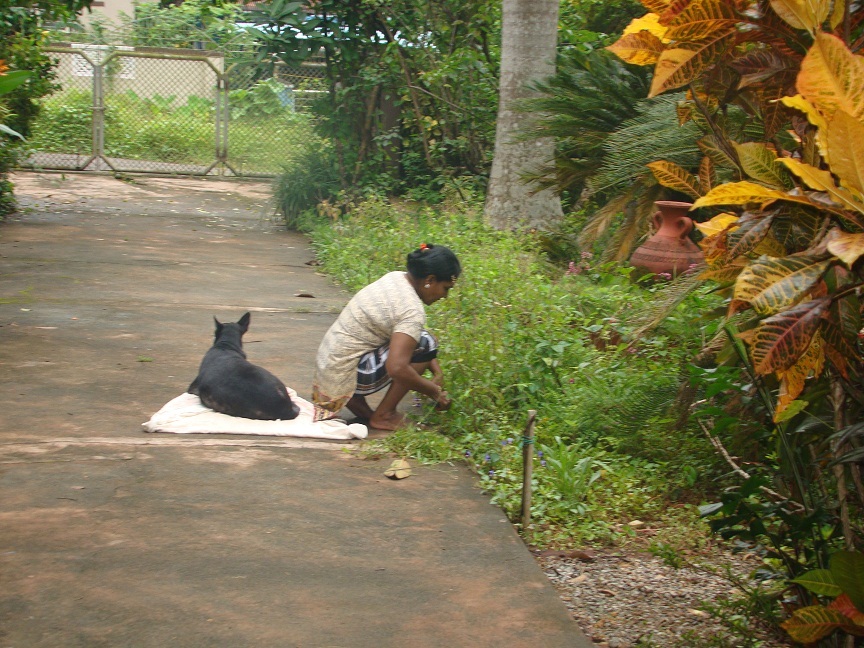 India
8 responses

• United States
16 Aug
Preiti is just a people doggy. I love how she gets to lay on blanket like a princess. Doodles, the cat, loves his grammy and grampy, but loves his daddy the most. When I gave him a new can of cat food tonight, he looked at it and gave me such a look and walked away. I had to throw it out and give him a different can. Looks speak volumes!

• India
16 Aug
Indeed those looks speak a thousand words. Preiti does that too and the good news is I understand those looks.

• United States
16 Aug
@allknowing



. I would hope that most pet owners and lovers would understand those looks, or there would be a lot of sad pets out there.

• Australia
14 Aug
Every time my pets see me, they look at me with their big eyes with the message ''can you give me some more please...''

• Philippines
13 Aug
Well my cat doesn't ignore me at all.

• India
14 Aug
But that is only when she sees them work. Other times she misses me (lol)


• Philippines
17 Aug
She is a good bodyguard. And she loves the workers.


• French Polynesia
13 Aug
I sometimes wish my dogs would do this. When I come in the house they all fight for my attention. Everyone has to be first to see me and get petted.

• Garden Grove, California
13 Aug
I am, in a retirement center so no place for apet hereThe yywill accept a small do or a cat if you pay 200 dollars deposit and add o ne hundred dollars onto the rent I can niot aff ord those prices. too this is not agoodpace to rease a pet dog or a pet cat

• Roseburg, Oregon
13 Aug
Right now I have no pets and I am sad.