Last Week's Online Work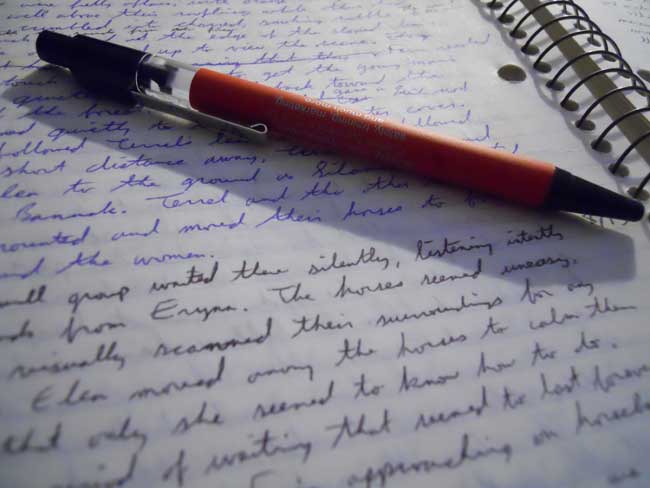 August 13, 2017 4:49am CST
Here's my regular update of online work done over the past week. I wrote four articles for later use. I published two role playing game supplements and did some work on six more. I wrote and published two pages and a post on the RPG site. I published eleven posts on the science fiction site, wrote and published three articles and wrote another four articles. I wrote and published four articles on the general site, published another three articles and wrote another five. I did some work on a blog post. I created 13 new Zazzle products. Approximately 17,600 words were written last week. I also laid out two RPG supplements in InDesign and made the usual posts and interactions on myLot and bitLanders. Image: Morguefile
5 responses

• Philippines
13 Aug 17
wow, lots of words there and lots of sites you went through, that's nice.

• India
13 Aug 17
I am Glad, so much hardworking people are here. keep-up the good spirit

• Indonesia
13 Aug 17
You must have got lots of income from article writing jobs

• Japan
13 Aug 17
You were busy! What kind of Zazzle products do you create?

• Hong Kong
13 Aug 17
Thank you for this updates my friend.