Listening to Music, Drinking Coffee & Working Online!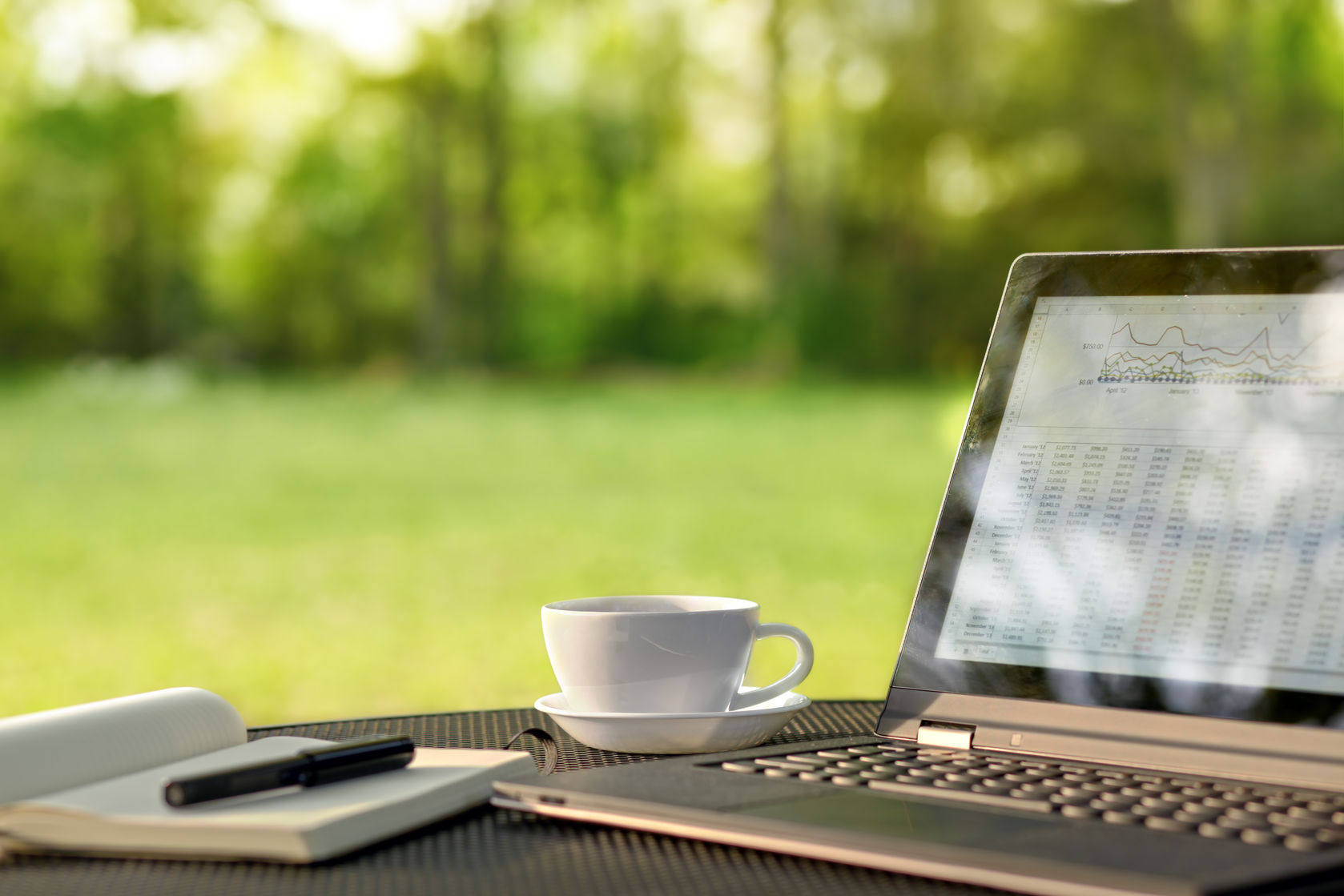 Milbridge, Maine
10 responses

•
26 Aug
@RussellChambers
I love to turn Netflix on on the TV while working on My Lot and work here and look over at the TV to see what is going on.



•
15 Aug 17
Sounds like a nice way to enjoy online time. I usually will drink hot tea and listen to music.

• Rass, Saudi Arabia
15 Aug 17
Mine is lemon water. I am also eating my dinner while I'm working online.

• Philippines
15 Aug 17
I really enjoy working online as it gives me a chance to write. I seldom drink anything while writing but when I do, it is usually a glass of water.

• Lake Charles, Louisiana
14 Aug 17
Basically iced tea and water and listening to 70s or 60s music.

• United States
14 Aug 17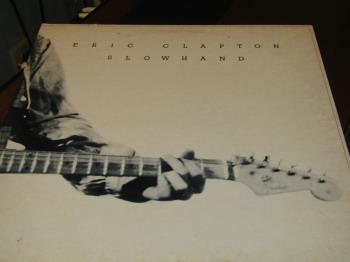 I start every day out online by posting a Morning Coughee Moment video on facebook. With some tunes playing in the background. I usually lay off the caffeine after noon because if I don't I can't get to sleep later, so I drink flavored water...and listen to music.

• Hong Kong
14 Aug 17
@RussellChambers
Yes my friend and working online is an individual job and could be lonely sometimes but thanks goodness I have either coffee or tea with me plus some biscuits and some background music and that will be perfect for me my friend.