Morning or Good Day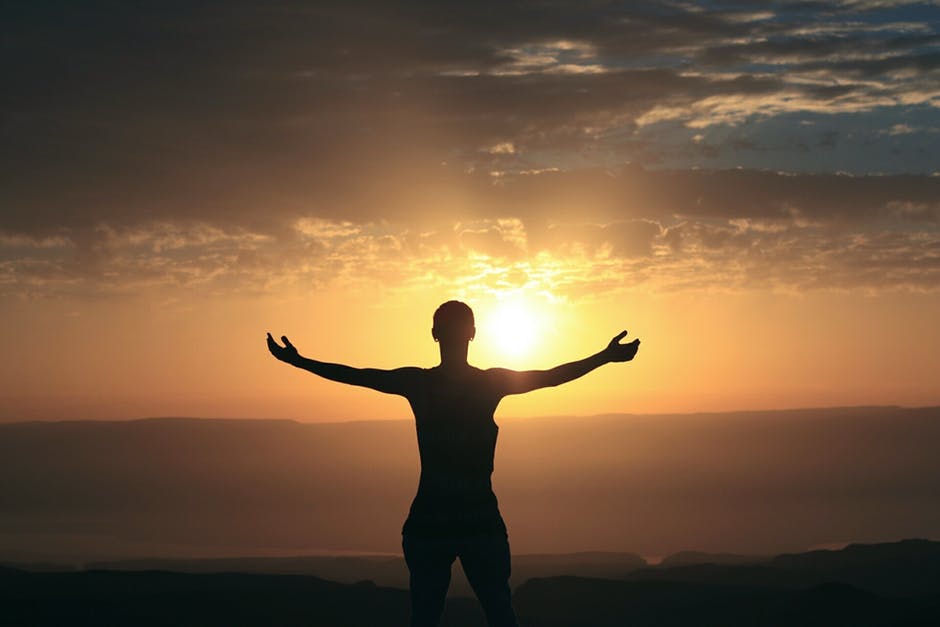 Malaysia
August 14, 2017 8:50pm CST
It is another day at work for me. So far, I am pretty pleased since certain things have been resolved. I personally do not like to have issues unresolved as the work will eventually pile up. How are you doing, my friends? I have been busy chasing people to submit their reports. It was intense but finally I have some time to myLot around here.
9 responses


• Palisade, Colorado
15 Aug 17
@holdoors
I do all inside plants but will expand next spring to vegetables. I have spiders, african vilotes, jades, peace lillies, snake plants, angel wing begonias. That is just a few of what I have. Yes it is my business and I do it from home.


• United States
15 Aug 17
I'm glad your work day went well. Mine was pretty busy for a monday and I did a 10 hour shift. Hope the rest of your week goes smoothly.

• Philippines
15 Aug 17
Good morning to you as well. Good luck with the reports.

• Philippines
15 Aug 17
it would be nice if everyone worked as a team, right? but the reality is no. some are slow, some are stubborn, so you have no choice but to follow them up to get the job done and it's such a relief once it's over and done with.



• Nigeria
15 Aug 17
Once you achieved most of your daily goal the day becomes good. So far I have had a good day, production has been encouraging since morning.