Do You Keep a Diary or Journal?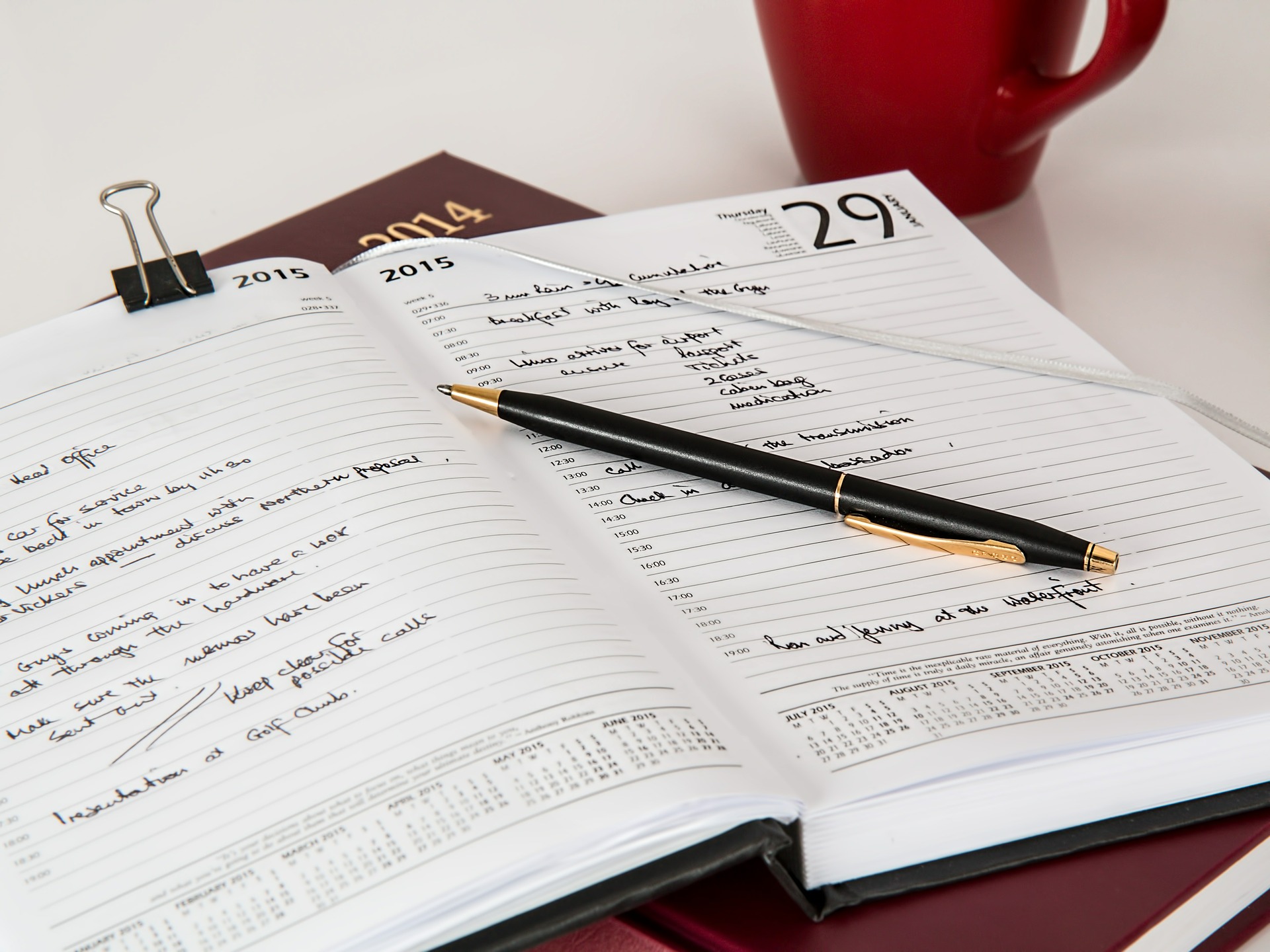 United States
August 15, 2017 9:23am CST
Many teenage girls used to keep diaries when I was growing up. I remember writing things in a diary, but I have no idea where that diary might be. And then of course, there is "The Diary of Anne Frank" that has become probably the most famous diary in the world. Have you ever read that book or seen the movies? There is more than one movie about it. Today, many people keep journals. I have a sister-in-law who writes in her journal every evening before she goes to bed. I wish I had done that. Writing my memoirs now, would be so much easier if I had made note of things that I have experienced over the years, with the dates that these things actually happened. Now, it's difficult to remember WHEN things happened. Most psychologists agree that it is a good idea to write down your innermost thoughts. They think that it clears the mind and helps sort things out, that are bothering a person. What do you think?
5 responses

• United States
15 Aug
I use to write in a notebook, but not everyday. Threw that out either when it got full, or when I got angry. I now have a cute little journal, thanks to a friend on here for sending me one as a birthday gift.

• United States
15 Aug
How nice! What a nice gift!

• United States
15 Aug

• Los Angeles, California
15 Aug
I have seen several filmed versions of The Diary of Anne Frank, a college stage production and visited Anne Frank House in Amsterdam where you can see the actual diary in a glass case.

• United States
15 Aug
I'm sure that was interesting to actually SEE the diary. It's such a sad story.

• United States
15 Aug
I wish I would have written down more things and kept track of events and milestones in my life.

• United States
15 Aug
I used to keep up a diary when I was little. We read and saw one of the movies of Anne Frank My best-friend gave me a journal for Christmas, but I haven't used it yet..

• United States
13 Oct
I think its a good idea to write down important events in your life with the DATE that it happened. With a journal, you don't have to write something every day, but when there are things that you really want to remember, write them down. I'm trying now to write my Memoirs for my grandchildren and I'm having a difficult time. My memory is good as far as remembering the details of different events in my life, but the DATES that these things took place, I don't remember because I didn't write it down. I can only guess at the actual date that things happened.

•
13 Oct
Yes, I read The Diary of Ann Frank. I did have several journals I wrote it, but, do not know what I did with them. They do help to keep things in perspective.