Diary 14th And 15th August 2017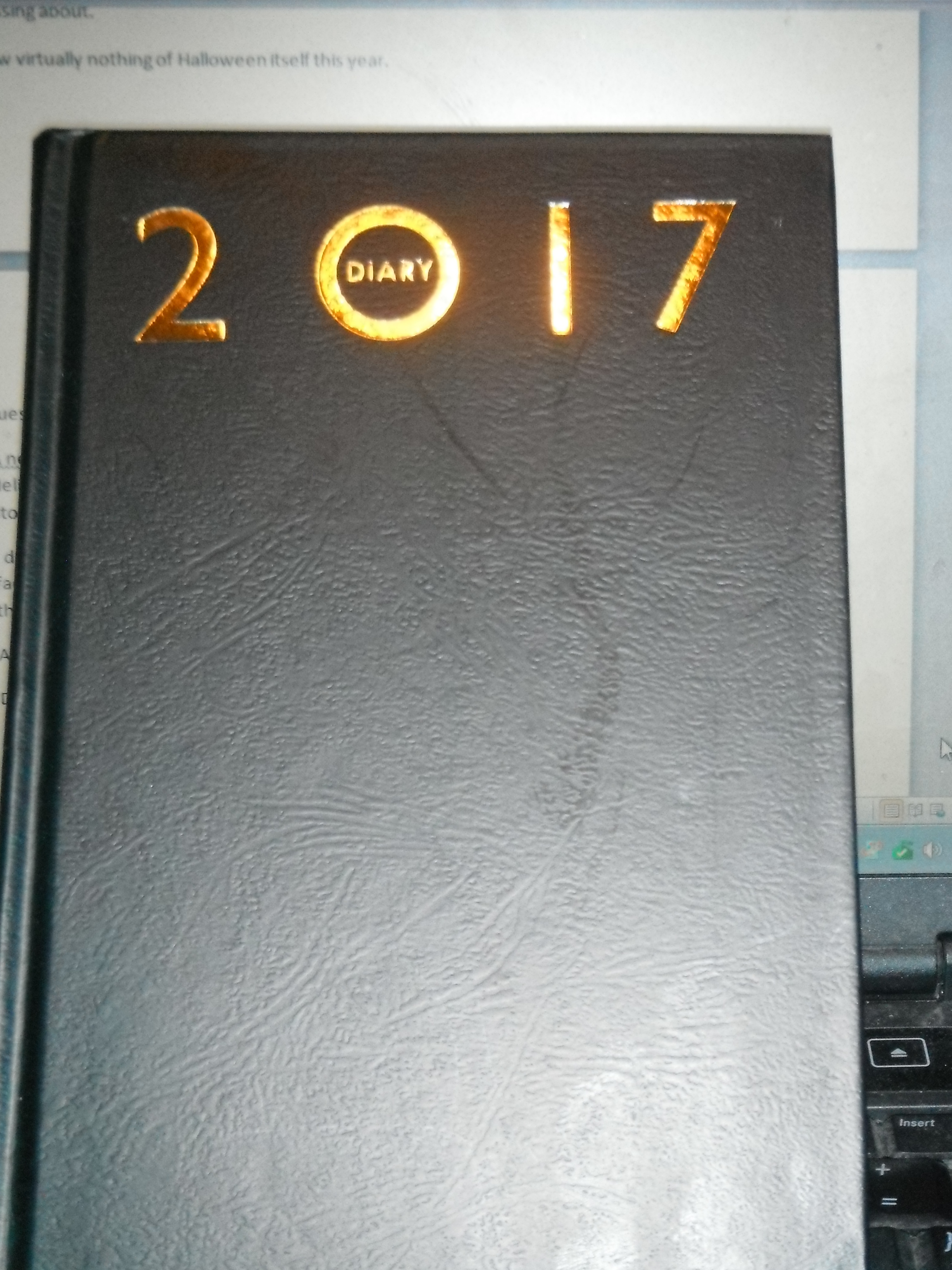 Preston, England
August 15, 2017 10:27am CST
Diary Monday 14th August 2017 Another day of not much at all, though I had a trip to the city centre to get some hopping in. I only needed two things, bread and bottles of soda and I knew exactly where they were in the supermarket so I expected to be in and out within a few minutes. As I entered, an old lady coming out spilt all the coins in her purse all over the floor, and they scattered quite a way around. I immediately offered assistance and we were both on our hands and knees recovering her money. It took about ten minutes but no other customers or members of staff offered the slightest interest in helping us. I got my intended shopping items, plus a frozen pizza because it I aw it, and it looked nice. I got near the tills. There were five but only two operating. More staff were walking round offering one another tee-shirt for some charity project than actually assisting a growing backlog of customers. The man in front of me was struggling to get all his purchase into his bags but no shop worker assisted him and I couldn't be served until he moved clear from the check out area itself. I ended up in the shop for fifty minutes instead of the ten I expected. Diary Tuesday 15th August 2017 The community centre was doing its weekly fair trade food service so I went to collect some very cheap food supplies. (enough to completely stock my fridge a it happen). A friend there announced her pregnancy which was lovely to hear about. I wish her well for a very happy future. Arthur Chappell
5 responses

• Colorado Springs, Colorado
16 Aug 17
Nice of you to help her. Many wouldn't.

• Preston, England
16 Aug 17
@teamfreak16
yes many people just walk past pretending it's not their concern. I never could do that

• United States
15 Aug 17
Employees in that shop really are not focused on the job they were hired to do. Glad you were able to fill up your refrigerator. Glad you heard that good news too.

• United States
15 Aug 17
Oh that shop needs to get with it when there are customers waiting..so silly all that. You were kind to help the old lady Arthur. Nice your friend told you about her baby on the way and that you got some good cheap food.

• Bunbury, Australia
15 Aug 17
Some shop assistants can be very ignorant at times. 'Assistant' is a bad choice of word for some of them.