My first rodeo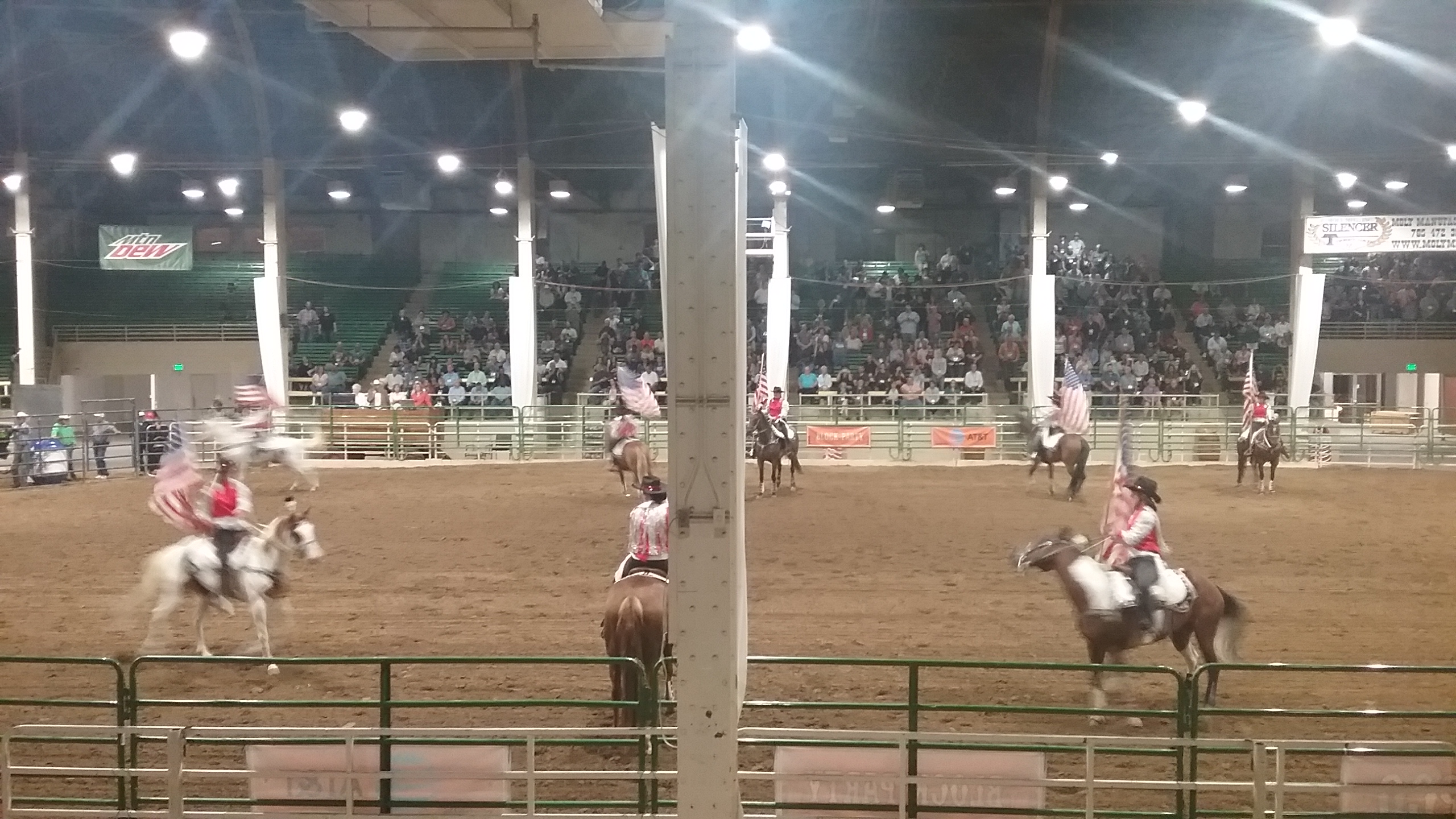 United States
August 16, 2017 11:21am CST
Have you ever been to a rodeo? Is this a "thing" where you live? I am nornally from the midwest (Minnesota) where there are no rodeos. For fun folks in Minnesota go to concerts, music festivals, food festivals, plays, going out to eat or whatever. I am on a work trip to Colorado, a state considered to be "out west" where rodeos are apparently a big thing. I dont exactly know what the main thing is. We went to a rodeo where riders did tricks on horses, ran around barrels, did lasso tricks ansld of course bull riding. I am not sure if I liked it or not. I felt too much compassion for the animals. Have you ever done this? What are your thoughts? Is there any cultural outing that your state or region engages in?
7 responses

• United States
16 Aug 17
There is a small rodeo up my way at the moment..at the Jefferson Co Fair but I am not going. The only real rodeo I had ever been to was way down in Missouri somewhere and boy it was great!

• United States
17 Aug 17
@maezee
Whatever they do at rodeos lol All kinds of stuff, but man did I love those rodeo guys haha


• United States
18 Aug 17


• United States
16 Aug 17
Never been to a rodeo, but I like 'The Rodeo Song'

• United States
16 Aug 17
Electric prods, spurs, and bucking straps are used to irritate and enrage animals in rodeos. The flank, or "bucking," strap or rope is tightly cinched around the animals' abdomens, which causes them to "buck vigorously to try to rid themselves of the torment. Not something I want to see.

• United States
16 Aug 17
This is why it makes me so sad. I also heard a rumor - unsure if its true or not - but that they kill the bulls at some point - not sure how often but much earlier than they would survive in nature. It all seems so unnatural and cruel.

• United States
16 Aug 17
Spectators may be unaware of the suffering that the animals endure as the price of entertainment.

• Canada
16 Aug 17
I am in Alberta. Rodeos are a big thing here. Every little town has one, there are big international rodeos. I am not a fan though. I have been about twice in my life and just didn't find it interesting. I do have friends who are big ranchers and they enjoy the rodeo.

• Los Angeles, California
16 Aug 17
I have never seen a rodeo in person. Only in movies and TV shows.