Latecomers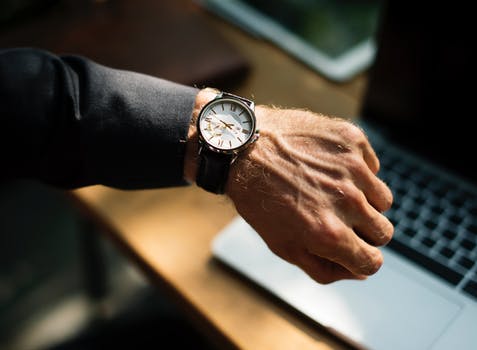 Malaysia
August 16, 2017 9:10pm CST
Many people do not take punctuality seriously. I had a new tryout for our gaming clan. We mentioned the time once and reminded him. However, he still turned up late without giving a valid reason. Small things like these do give us a bad impression.
6 responses

• Philippines
17 Aug 17
I have a French friend who works in Malaysia and he told me he was surprised because Malaysian people would set a meeting at 9am but they all arrive at 10!

• Philippines
17 Aug 17
@holdoors
He's been there for months and still not used to that.

• Ireland
17 Aug 17
If I'm late for anything I usually don't bother going in I'm so ashamed - and so I should be.

• Hong Kong
17 Aug 17
@holdoors
Yes you are right my friend and some people have no respect or courtesy to others people time.


• New Delhi, India
17 Aug 17
@holdoors
Most people are like that.Some of my colleagues are also not punctual.My boss has warned them if they don't mend their way,they may be shown the door.

• Philippines
17 Aug 17
What can I say...I agree..being late is like saying you are not interested with the meeting