Nobody Wants to Plant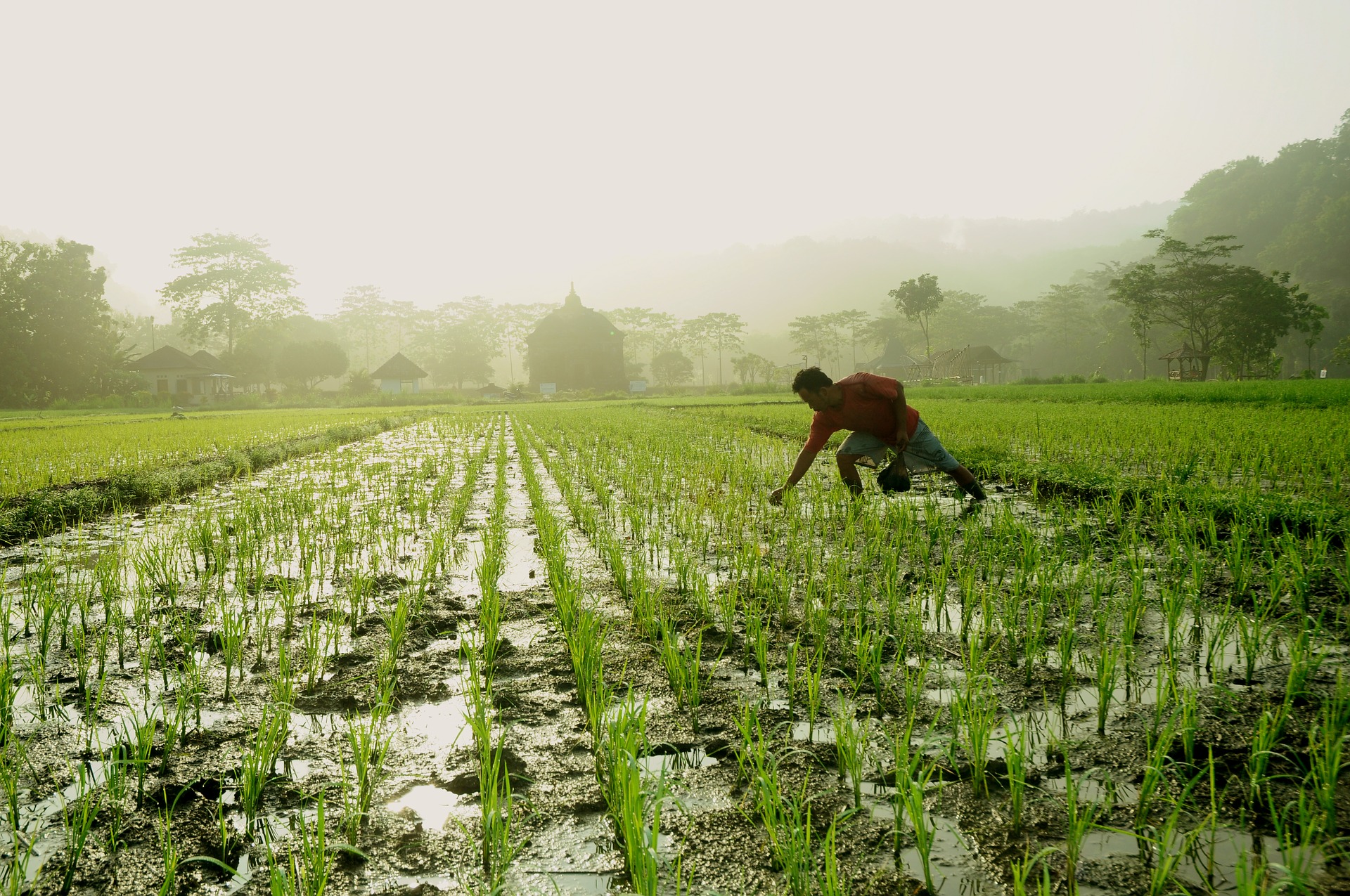 Legaspi, Philippines
August 17, 2017 8:35am CST
I have been in a meeting this afternoon with the members of the council monitoring the market issues and concerns in our place. One of the issues presented that really caught my attention was when the representative of the agency for rice production said that one of the issues they are facing right now is the lack of farmer who wants to work in the rice field. According to him, this is one of the reasons why rice production is not anymore a viable business in our place. For the information of everybody, rice is the staple food in our country. If there will be low rice production, the country needs to import rice from other neighboring countries. One of the reasons stated for the refusal of some farmers to work is the continuous grant extended by the government to poor families. This is the program on 4Ps. What's your thought on this?
5 responses


• Legaspi, Philippines
19 Aug 17
We also live in the city and the area around is mostly concreted. But I have some space at my back which I can cultivate when I have time. I hope with my limited time, I can do this plan. Perhaps I can just use some pots for the plants. I read some post that says we can grow grapes in pots.

• Waikoloa, Hawaii
18 Aug 17
my mother pastime is planting she have many flowers in her garden and she talks to them too haha weird right



• Legaspi, Philippines
18 Aug 17
For some planting is a hobby and that is good. Thank you for dropping by.

• India
17 Aug 17
Oh that's really sad, not a good one for future of the country.

• Legaspi, Philippines
18 Aug 17
That is true and hopefully, we could find some ways in order to change the mindset of the people. Thank you for sharing your thought.


• Legaspi, Philippines
17 Aug 17
Based on the given information of the agency representative, they are hiring workers for the planting season. They have a fixed rate for a one day work which is acceptable and yet they couldn't find anybody to work for them. If they will give a much higher rate, they would be in loss. That is why he pinpointed the program on 4Ps as one of the reasons for people not to work anymore. Because they have something to get at the end of the quarter.