Do you think that apocalypse will happen in your lifetime ?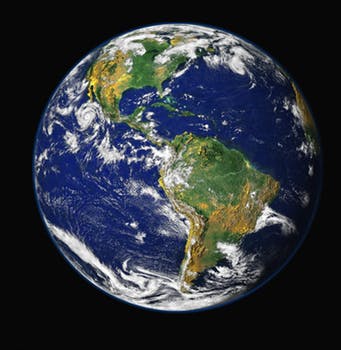 Malaysia
3 responses

• Philippines
17 Aug 17
Well, I'd ideally love to live my life to the ripe old age of 90 or older but with how things are now, you really can't tell if it will happen. One thing is for sure though, there are so many changes happening now. You have Mother Nature acting up - global warming, massive earthquakes, extinction of animals and plants... and then you have the man-made mess such as the wars that are ravaging places. I wouldn't be surprised if one day things get out of hand and the end finally happens.

• United States
17 Aug 17
I think it is a possibility.

• United States
17 Aug 17
No, not in my lifetime. In the far off future, perhaps.