Pillows or no pillows...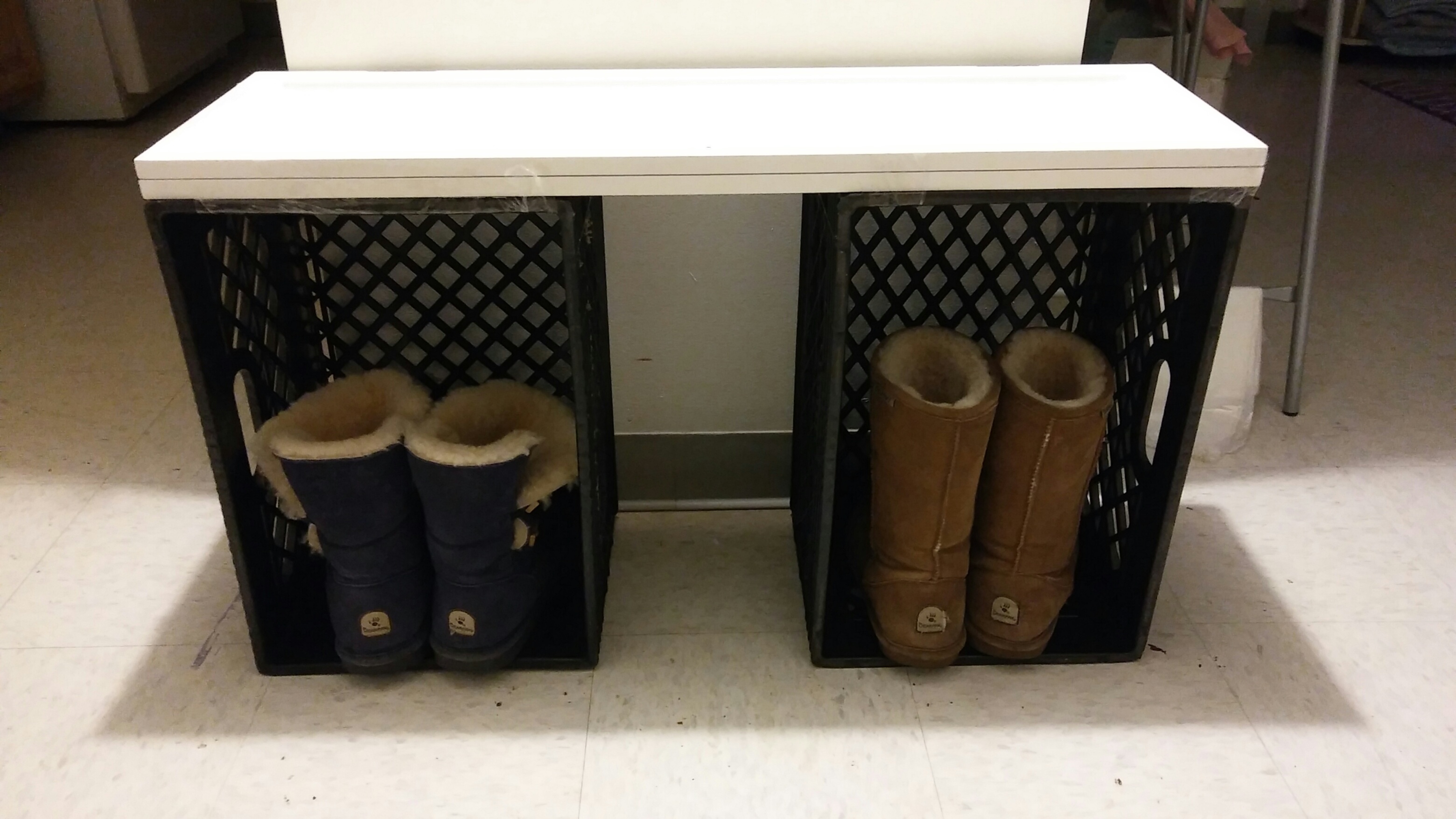 United States
August 18, 2017 12:28am CST

I can't believe how pretty this little thing is. I had some shelves that I did not need. I tossed out 4 but was not thinking.. darn it. I will stop tossing stuff out very soon. I went to Pinterest and this idea with doors was there. Oh, what a nice thing this is for me. I have it right by the front door. I think I will move it to the bed where I saw another person's at. You know the foot of the bed. what do you think? Pillows?
3 responses

• Redlands, California
18 Aug
That is cool, I like it. To pretty for me that is for sure. I think you could do pillows or plants. Plants would look cool.

• United States
18 Aug
Oh wow I was looking for something to put there but my cat will piss in the plants.

• Redlands, California
18 Aug
@sharon6345
There you go then. Answered your own question. Stuffed animals, could be stuffed cats that piss on plants. Just kidding, but come on that was funny.


• United States
18 Aug
@crossbones27
You are so funny. I know patches would ruin my plants. I will figure something out.


• Peoria, Arizona
18 Aug
What a creative little set up. Perhaps pillows would work, I am not really envisioning them but it could be interesting!

• Roseburg, Oregon
18 Aug
That looks good with what you did. Pillow yes.

• United States
18 Aug
Ok I will figure that out soon. Thanks Judy.